U.S. stock indexes tried to hold gains for the second day in a row in another volatile session, as fresh announced monetary and fiscal stimulus moves calmed down investors worries.
The Dow Jones rose by 0.30 percent, to 20,146, the Nasdaq Composite added 0.62 percent, to 7,194, whereas the S&P 500 went down by 0.48 percent, to 2,397 on Friday.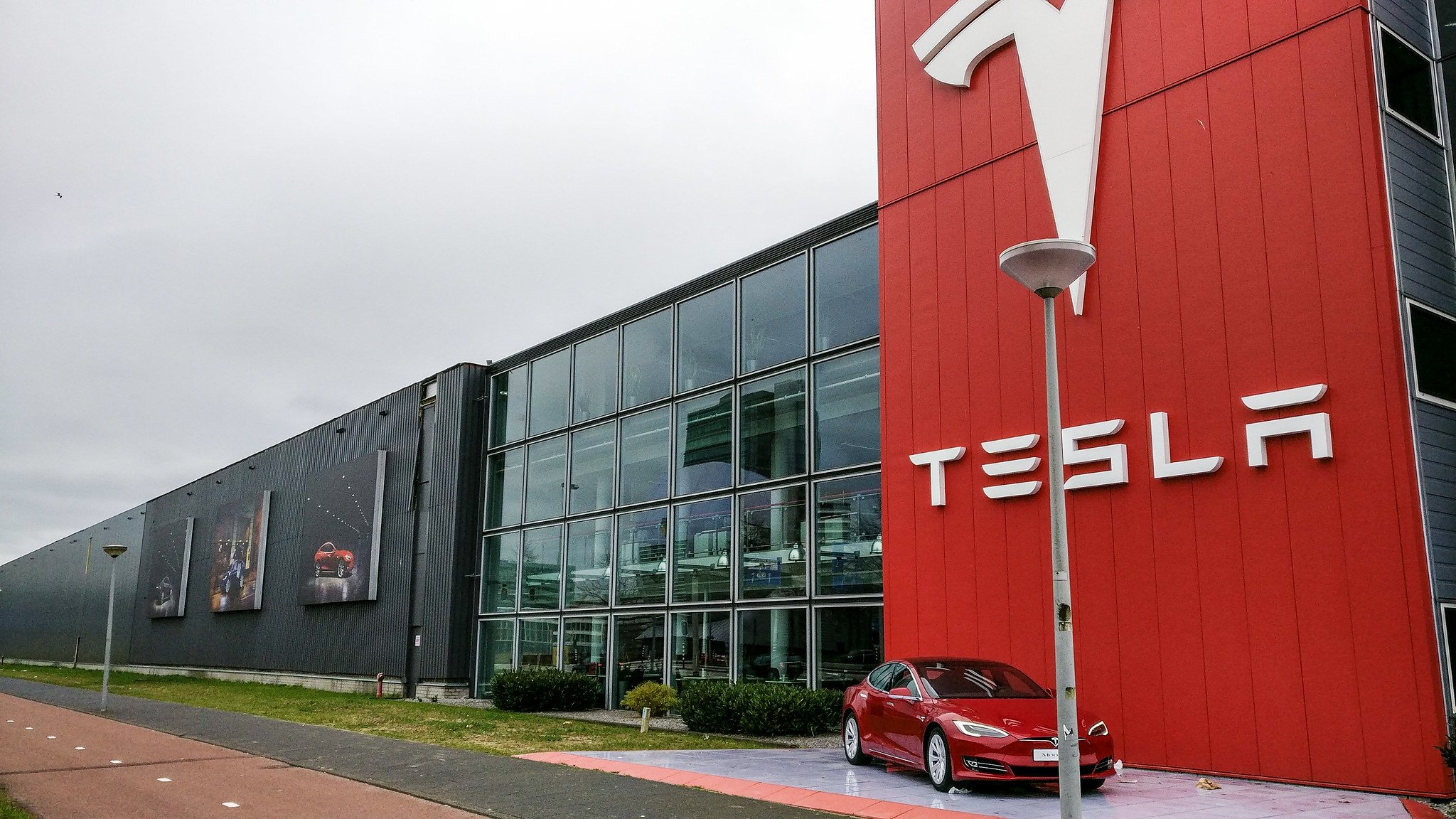 Photo: Flickr
Analysts' warning was to the place that market growth may turn out to be temporary and give way to new volatility on news about the spread of the disease in Europe and the United States: "The scale of economic damage remains unknown, but markets are usually ahead of the real world and will make estimates for 2021–2022 - global stock markets will to rise and fall long before the real economy."
In connection with the epidemic in the United States, the Governor of California asked citizens to respect "stay at home" regime in the state, which prohibits residents from taking to the streets without any special need.
Walmart Inc. shares, the world's largest U.S. retailer, attempted to grow at early trading, but failed to continue and slipped by 3.64 percent at 1550 GMT. The retailer is going to pay its employees $500 million in cash bonuses and hire another 150,000 in staff.
The Tesla's market cap was surging by 6,36 percent on Friday. The company's CEO, Elon Musk, announced his plans to suspend a plant in Fremont, California, as it is being under pressure from local authorities, with regard to epidemic situation.
Tiffany & Co. securities rose in price by almost one percent at the start, but soon reversed the movement and eased by 0.63 percent at 1554 GMT due to the recent Q4 net profit report, which turned to be worse than expected, whereas its revenue reading met analysts forecasts.
Altria Group shares dipped by 6.52 percent after it became known that its one employee was infected by Covid-19.
Here are some more companies, which went sharply down on Friday: Procter & Gamble (-5.06), 3M (-5.12), Walt Disney (-4.99), Cisco Systems (-4.40), Exxon Mobil (-3.80), Coca-Cola (-4.02), Caterpillar (-3.78), etc. Meantime, Travelers Companies shares jumped by 7.30 percent, General Electric (+3,55), Boeing (+1,94).
Source: Marketwatch, Tradingeconomics