U.S. stocks slumped sharply in morning trade on Monday as rising bond yields extended the selloff in world stocks and hints of inflation acceleration boosted worries that the U.S. Federal Reserve might have to increase interest rates faster.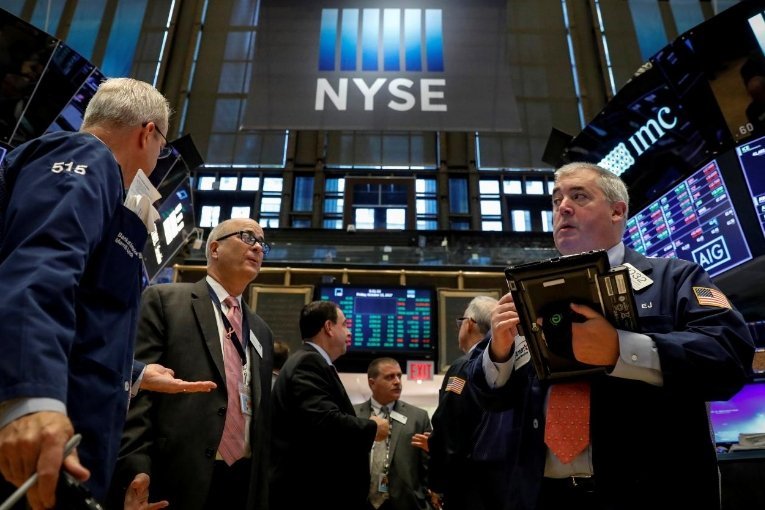 Photo: Reuters
The Dow Jones Industrial Average tumbled 1.11 percent, to 25,238.1. The S&P 500 fell 0.94 percent, to 2,736.08. The Nasdaq Composite lost 1.04 percent, to 7,165.96.
Traders also focused on the possible suspension of the U.S. government work as the temporary financing ends on February 8.
Wells Fargo leads the decline. Shares of the bank slipped 0,9%.