Wall Street went down on Monday, as investors began to analyze the incomes of such major market players as the Goldman Sachs Group Inc. and Citigroup Inc., which can set the further pace of development of the banking sector and the economy as a whole.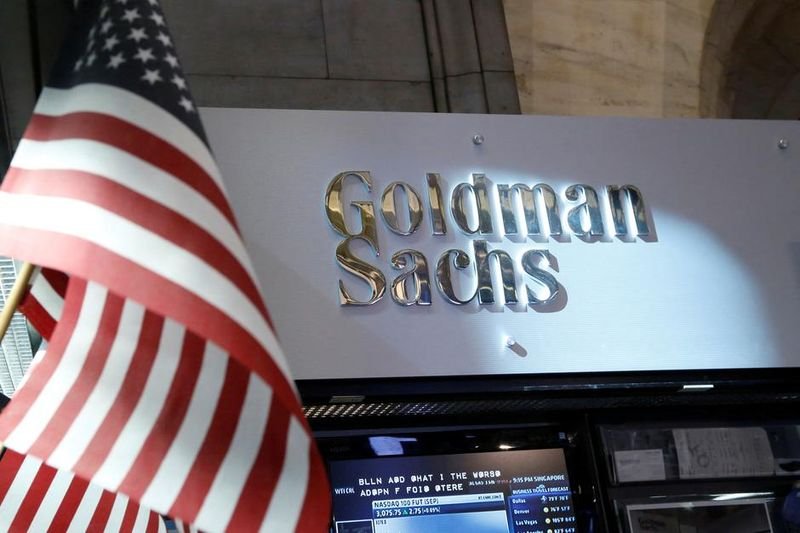 Photo: Reuters
The Dow Jones Industrial Index fell by 0.28 percent to 26,337.46, the S & P 500 dropped 0.35 percent, having reached the border of 2,897.22, the Nasdaq Composite index eased 0.60 percent to 7,936.23 at 14.52 GMT.
The profit season began its hunt, despite the fact that the week will be shortened due to Easter holidays. Meanwhile, the first corporate reports appeared on Monday, namely Goldman's, whose shares fell by 3.23 percent and Citigroup, whose securities also dropped by 0.93 percent on Monday.
Both banks demonstrate a sharp decline in profits compared with the first quarter of last year, but still managed to surpass analysts' forecasts for quarterly earnings. As for revenues, Goldman Sachs did not live up to analysts' forecasts, while Citigroup met the expectations of economic experts.
With regard to trade, over the weekend, U.S. Treasury Secretary Steven Mnuchin told reporters that the United States and China are approaching a trade agreement, and last week there were telephone conversations between the both sides. But he was not sure that it would take more face-to-face meetings. On Sunday, Reuters reported that the United States eased demands for China to cut industrial subsidies as a condition for a trade deal after a collision with a strong Chinese opposition.
A noticeable increase in the value of shares was marked by the company Advanced Disposal Services, having risen by 18.85 percent on Monday at 15.02 GMT after the information that Waste Management concluded a deal to buy a competing waste disposal company.
Shares of a Canadian company of a legal manufacturer of cannabis Aphria Inc. fell by 14.32 percent on Monday after the company reported a loss.