The Wall Street indexes ended the Monday's session at record highs as factories in China slowly were resuming their activity after a prolonged Lunar New Year holiday due to virus outbreak.
All three major U.S. indexes advanced, boosted by such bellwethers as Microsoft Corp (+2.62), Amazon.com (+2.63), and Alphabet Inc (+1.99).
Concerns over the coronavirus continue keeping participants on edge, with the death reaching over 908 and the WHO warning that new detected cases outside of China may be "the spark that becomes a bigger fire."
But outperforming corporate earnings, positive economic reports and China's recent incentives have attracted purchasers to the U.S. equities market.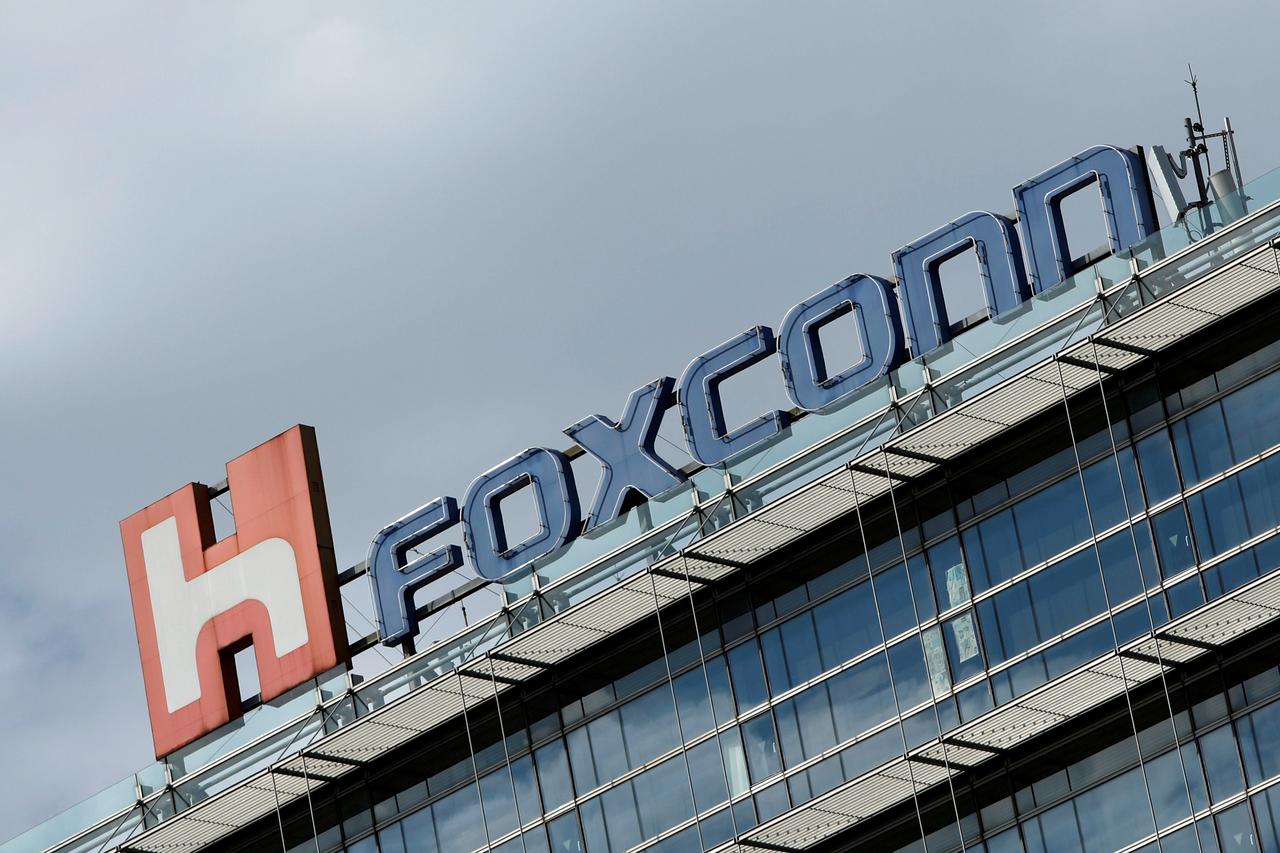 Photo: Reuters
Tesla shares grew by rose 3.1 percent after its Shanghai plant restarted production, and iPhone maker Foxconn resumed a key factory in China with 10 percent of its workforce. But still up in the air for Apple, as its iPhone trades results could decrease by 50 percent due to Wuhan virus spread, some analysts consider.
Recall the new Chinese virus claimed more lives than the 2002-2003 SARS outbreak, and has deteriorated a broad range of firms and sectors.
The Dow Jones rose by 0.60 percent, to 29,276, the S&P 500 added 0.73 percent, to 3,352 and the Nasdaq Composite surged by 1.13 percent, to 9,628.39.
Q4 reporting season is touching the final page, with 324 of the firms in the S&P 500 having reported. One should mention, that 70.7 percent have hit analysts estimates, according to Refinitiv reading.
Taubman Centers securities soared by 53.2 percent on the back of news that it would be purchased by larger rival Simon Property Group Inc in a merger deal valued at $3.6 billion. Simon Property Group's stock grew by 1.4 percent.
Eli Lilly shares advanced 0.6 percent after experimental Alzheimer's drugs from the U.S. pharmaceutical firm and Switzerland's Roche failed to cure the disease.
Source: Reuters