Wall Street stocks grew on Friday despite the lingering trade uncertainty and global growth concerns due to more stimulus moves from central banks and the U.S. Treasury notes rally easing.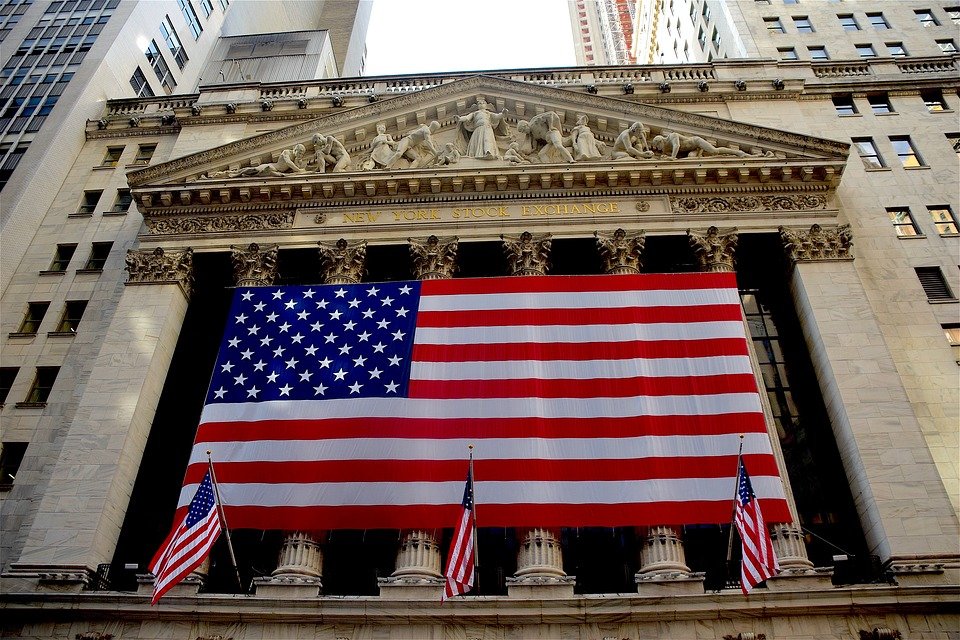 Photo: Pixabay
All three U.S. indexes are down by at least 1.5 percent at weekly basis, trying to recover from previous losses. The Dow Jones added on Friday 1.26 percent, to 25,902, the S&P 500 gained 1.49 percent, to 2.890 and the Nasdaq jumped by 1.69 percent, to 7,898 at 15.26 GMT.
China announced about its plans to further stimulate the disposable income of 2019 and 2020 in order to encourage consumption to cap the economy slowdown.
The market participant do continue to hope for ECB and Fed stimulus moves.
Among the individual stocks one can note the significant jump in General Motors shares, which grew by 7.87 percent at 15.31 GMT, after Chief Executive Officer purchased approximately $2 million worth of shares per day, when there was marked a 11-year percentage low.
Apple shares added 2.13 percent, JPMorgan Chase securities grew by 2.31 percent. The tech area members also were outstanding: HP (+2,68), IBM (+1,88), SAP +1,59), Microsoft (+1,62), Cisco Systems (+1,71), Intel (+1.51).