U.S. stocks rose on Wednesday after Steven Mnuchin's comments that he was optimistic about protracted trade talks and namely that trade issue progress between Washington and Beijing could be made already this weekend at the G- 20 in Japan. The agreement is 90 percent complete, according to Mnuchin's opinion.
Dow Jones and S&P 500 added 0.32 percent, to 26,632, and 0.31 percent, to 2,926. The Nasdaq index was the growth leader on Wednesday, with a 0.76 percent increase, to 7,944 at 15.13.
Actually, Mnuchin doesn't require much, he simply invites the Chinese side to talks resumption.
If the both sides set some timeframes for concluding a trade agreement, then, according to experts, stocks can generally refresh record highs.
Meantime, the U.S. durable goods orders decreased by 1.3 percent in May, investors expected a more moderate decline at a 0.1 percent tumble. One should mention, that excluding transport costs, orders increased by 0.3 percent instead of the expected recovery by 0.1 percent.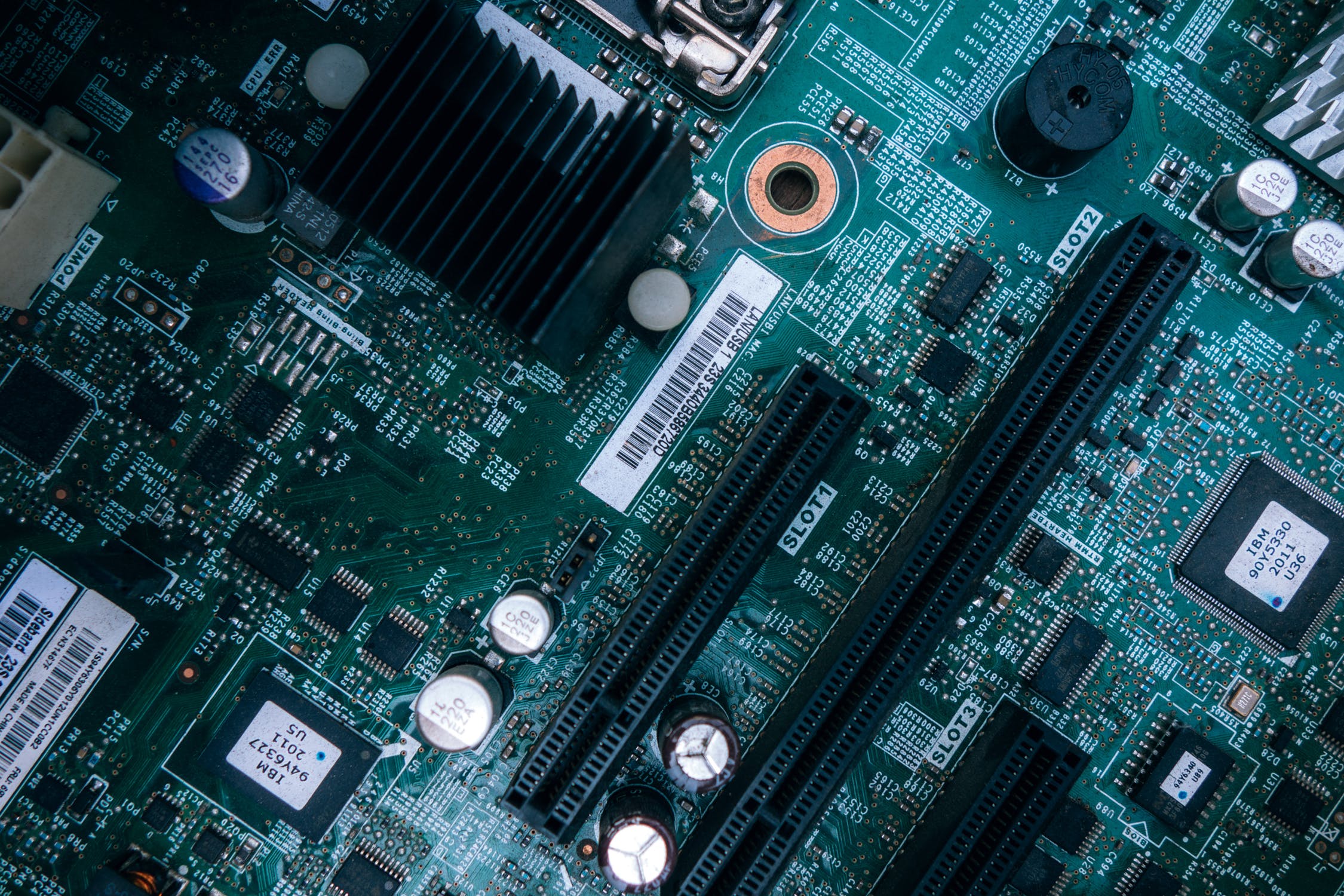 Photo: Pexels
The Micron Technology securities price soared by 14.46 percent, the company has surpassed forecasts for quarterly earnings and gave a positive forecast for the current quarter.
Apple Inc. shares are up by 2.18 percent, the company bought a startup Drive.ai, engaged in the development of autonomous cars technologies. Terms of the transaction are not disclosed.
Shares of other chip makers are growing too: Nvidia (+5.95), (Intel (+3.1), Cisco (+1.5).
Here are some more companies with a significant jump in shares value: Genocea Biosciences (+14.53), Noble Corporation (+11.59), Ensco (+10.91), Globe Specialty Metals (+9.52), Western Digital (+8.66), Spectra Energy (+8.56), Frontier Communication (+6.99), Transocean (+6.46), Delphi Automotive (+6.23), Hess (+5.02), Noble Energy (+4.67), etc.