Wall Street indexes began their modest hike on Tuesday, widely supported by technology shares, as investors anticipated speech by U.S. President Donald Trump later in the day for some signs of clarity on Sino-U.S. trade relations.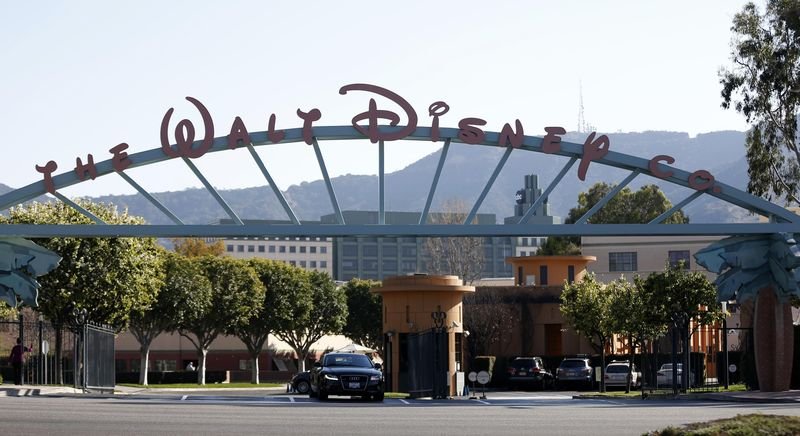 Photo: Reuters
The Dow Jones added 0.27 percent, at 27,765, the S&P 500 index gained 0.43 percent, to 3,100 and the Nasdaq Composite jumped by 0.54 percent, to 8,509 at 15.46 GMT. The Dow Jones was buoyed by shares boost of such companies as Merck and Walt Disney, which were leading the way for the price-weighted average. Walt Disney shares surged by 1.85 percent, whereas securities of the second one added 1.39 percent on Tuesday
Here are several more companies, that contributed significantly to the gain of the Dow: General Electric (+1.23), Cisco Systems (+1.23), 3M (+1.03), Home Depot (+0.86), Microsoft (+0.84) and others.
Facebook's capitalization grew by 1.80 percent, Nvidia added 1.71 percent, whereas Netflix slipped by 0.24 percent at 15.53 GMT.
Meantime, market participant will eye the awaited Trump's speech due later, at 17.00 GMT.