Wall Street extended gains on Thursday after Saudi Arabia announcement to call for an emergency meeting of OPEC, Russia and other allies to balance the oil market after reports that the U.S. President expects Riyadh and Moscow to agree a crude output lowering of at least 10M barrels.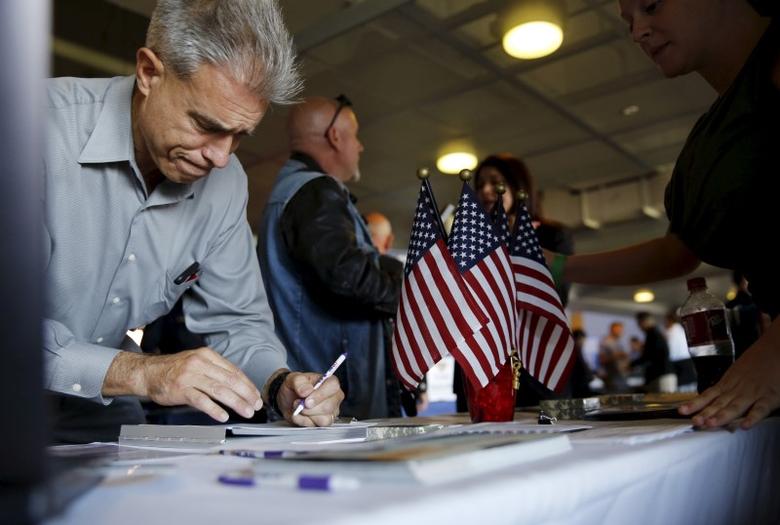 Photo: Pixabay
Meanwhile, the number of people in the U.S. filed for jobless applications in the week, which ended on March, 28 surged to 6,648M, showing a new record high, surpassing market expectations of 3,5M.
Earlier, the Challenger data indicated the U.S. companies slashed more than 222,000 jobs in March, showing the peak since January of 2009. Latest numbers suggest the infection will hit the economy harder than earlier estimated, as nearly 3 out of 4 Americans stay home after 32 states have lockdowns.
Taking into consideration that positive momentum for shares of Chevron and Exxon Mobil, the Dow jumped by 1.46 percent, to 21,255 at 1645 GMT.
Chevron and Exxon Mobil shares are soaring by 8.73 and 6.68 percent respectively. Caterpillar and IBM securities grew by 4.69 percent and 3.52 percent respectively. Visa rose by 2.68 percent, Intel jumped by 4.49 percent.
The S&P 500 and the Nasdaq Composite soared by 1.92 percent, to 2,517 and by 1.92 percent, to 7.631.
Microsoft shares added 1.49 percent, while Bank of America gained 3.44 percent.
The U.S. stocks soared likely due to 30 percent surge in oil prices on Thursday.
Source: Tradingeconomics, Marketwatch