The Fed meeting will be a key event for Wall Street this week, with the possibility of shares sale if no easing of monetary policy to follow.
The S & P 500 index rose more than 5 percent this month as weak economic data and the recent Fed's comments raised expectations for a key rate cut.
The S & P dropped by almost 7 percent in May, mainly due to investors' fears of a trading war escalation that is slowing the economy and creating the likelihood of a recession.
The Dow Jones Industrial Average was up by 0.21 percent, at 26,146, the S&P inched higher by 0.27 percent, at 2,894 and the Nasdaq jumped by 0.78 percent, to 7,857 at 15.11 GMT.
Expectations of rate cuts were supported by comments from the Fed chairman at the beginning of the month and weak labor statistics for May.
Many investors are also waiting for the G20 summit at the end of June, hoping to see clearer signals that mark the direction of trade negotiations between the U.S. and China and give the Fed a clearer idea of ​​whether to take actions on rates at the next meeting, which is scheduled for July. Market participants with a probability of more than 85 percent expect a rate cut of at least a quarter of a percentage point next month, while the chances of a rate cut this month are only of 24.2 percent.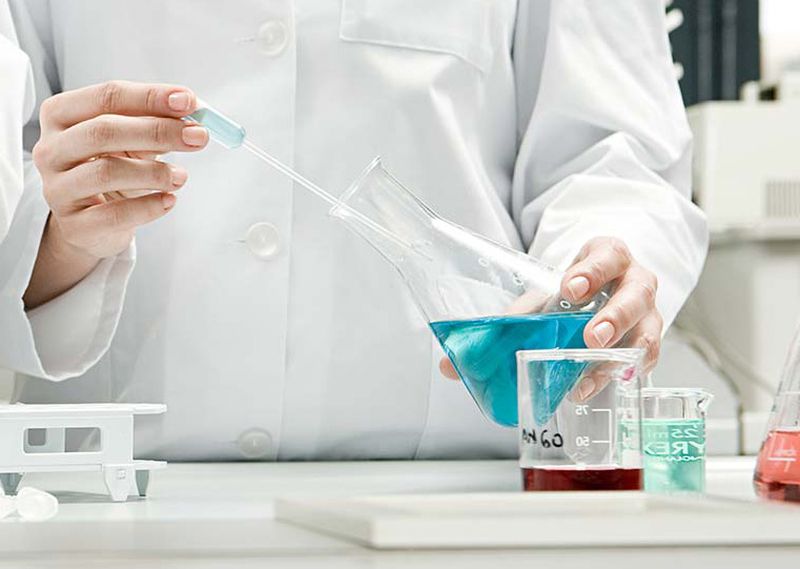 Photo: Verastem
One should note a positive trend in shares value of such companies as: Verastem (+21.43), Microstrategy (+8.33), Clovis Oncology (+8.11), 21Vianet (+7.49), Titan Machinery (+7.42), The9 (+7.20), Benefitfocus (+6.36), BioCryst Pharmaceuticals (+5.90), Akebia Therapeutics (+5.85), YTE (+5.78), Mirati Therapeutics (+5.73), Xunlei (+5.68), Agios Pharmaceuticals (+5.20), Epizyme (+5.33), ChemoCentryx (+5.28), Destination Maternity (+5.21), Exelixis (+5.13), Tesla (+4.83), Ventas (+3.99), Facebook (+3.40), Symantec (+3.20), Netflix (+3.03), Twenty-First Century Fox (+2.78), PG&E (+2.49), L Brands (+2.43), Boeing (+2.05), etc.