Wall Street advanced on Thursday as technology shares bounced back after a broad selloff which has hit investor sentiment recently.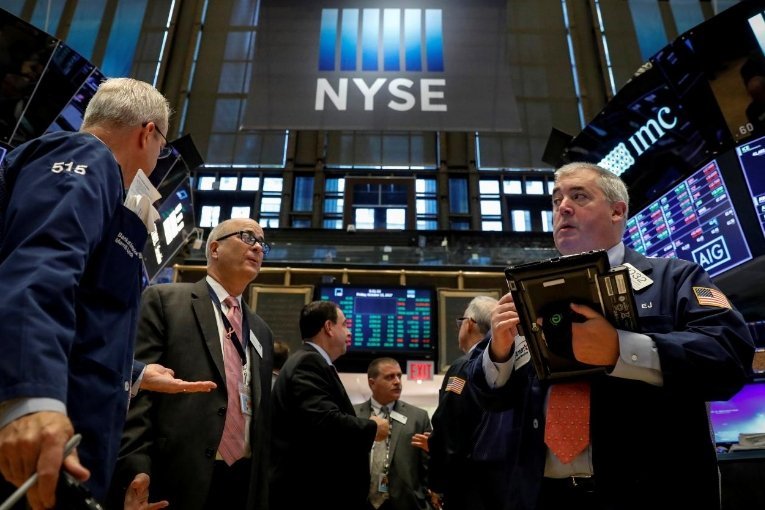 Photo: Reuters
The Dow Jones Industrial Average jumped 0.51 percent, to 23,970.31. The S&P 500 was up 0.449904 percent, at 2,616.72. The Nasdaq Composite climbed 0.5 percent, to 6,984.17.
U.S. initial claims for state jobless benefits fell 12,000 to a seasonally adjusted 215,000 for the week ended March 24, its trough since January 1973. Personal consumption expenditures, which accounts for more than two-thirds of U.S. economy, rose 0.2 percent last month after a similar increase in January, the Commerce Department reported.
Facebook recovered 1.3 percent after falling 13 percent since the beginning of the year due to the scandal over the illegal provision of personal data to third parties.