U.S. stocks traded higher on Tuesday after stronger-than-expected quarterly earnings reports from companies like Twitter, Coca-Cola, United Technologies, Procter & Gamble and Lockheed Martin. Reports from Stryker, Texas Instruments and eBay are expected after the close of bidding.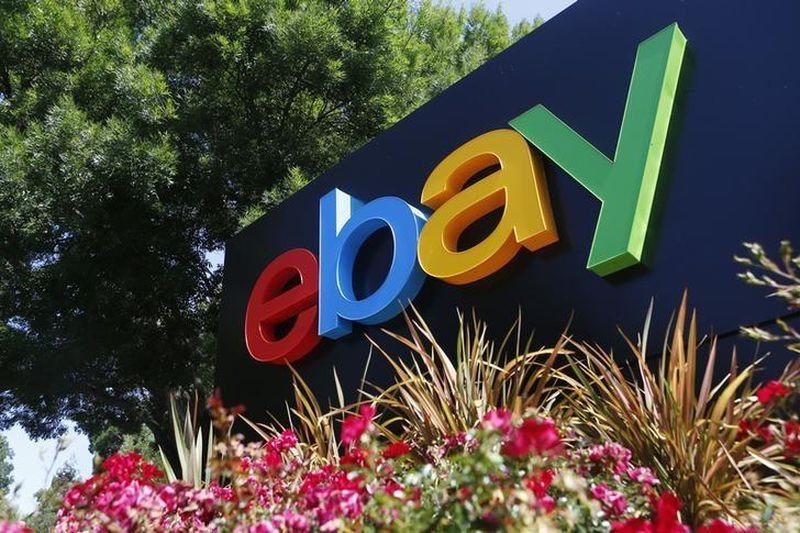 Photo: Reuters
Meanwhile, the Dow Jones Index added 0.30 percent to 26,591.26, the S & P 500 rose by 0.49 percent to 2.922.24 and the Nasdaq increased its weight by 0.71 percent to 8,072.70 at 15.10 GMT.
The number of sold single-family homes in the United States increased by 4.5 percent compared with the previous month, to 692,000 in March 2019, registering the highest level since November 2017, while the markets forecasted a decrease of 2.5 percent to 650 000. This was the third monthly increase in sales of new homes against the background of lower mortgage rates and housing prices. By the way, In February the figure was 662,000.
The housing price index on a monthly basis was 0.3 percent, coinciding with these forecasts. In February, the figure was 0.6 percent.
Lockheed Martin Corp.'s stock grew by 6.67 percent;

Texas Instruments Inc. increased 0.38 percent;

eBay's shares were up by 1.07 percent;

Snap's shares jumped by 4.68 percent.