U.S. stocks traded higher on Tuesday after a volatile start on the last trading day of the month and the quarter amid worsening data on virus deaths in the U.S. and Spain, after global shares initially cheered China's data regarding improved manufacturing activity in March, as the country comes out of a shutdown.
The Dow Jones Industrial Average got a 0.16 percent rise, to 22,395, the S&P 500 gained 0.12 percent, to register 2,630 and the Nasdaq Composite rose jumped by 0.86 percent, to touch 7,830 at 1522 GMT.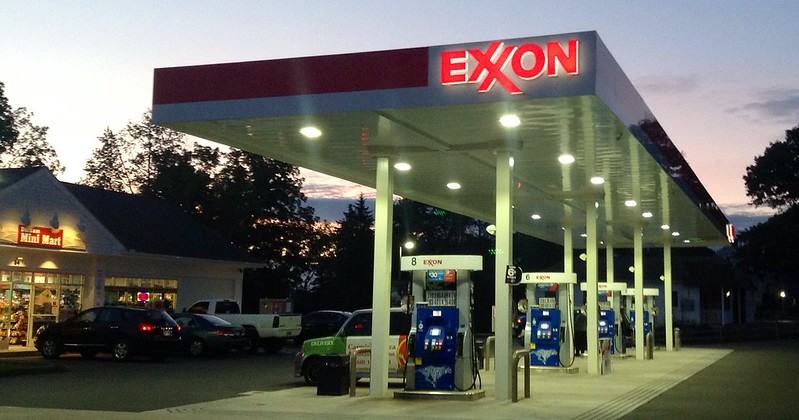 Photo: Flickr
For the record, the Dow is on pace to lose 12.1 percent through March, the S&P 500 - 11.1 percent and the Nasdaq is going to retreat 9.3 percent.
Worries regarding the rapid spread of COVID-19 grow in the U.S., Europe in particular, with economic activity under shutdown amid a rising number of infections and a mounting death toll.
Spain released a report, that showed the highest numbers of deaths since the crisis began Tuesday, while Covid-19-related fatalities in the U.S. passed 3,100, according to Johns Hopkins University data.
Global equities showed optimistic jump on the back of strong data on China's manufacturing and service sectors due to nation resumed activity after prolonged lockdown aimed at virus spread containment.
Meantime, the official manufacturing PMI rose from prior 35.7 in February to 52.0 in March, according to the National Bureau of Statistics report on Tuesday, though analysts were expecting a reading of 51.5. Recall, the 50 mark distinguishes expansion of activity from its contraction.
The Fed announced on March 31st 2020 a temporary repurchase agreement program for foreign and international monetary authorities (FIMA Repo Facility), designed to buoy the smooth functioning of financial markets.
In the framework of new facility, central banks and other international monetary authorities will be able to temporarily exchange their U.S. Treasury shares for the greenbacks, providing an alternative source of bucks other than sales of securities in the open market.
The move came amid a dollar demand run as investors shifted towards safe havens and liquidity, weighing thus on the U.S. dollar and Treasury yields.
Apple jumped by 1.81 percent, Exxon Mobil surged by 4.77 percent, Boeing soared by 3.20 percent, whereas Procter & Gamble tumbled by 3.29 percent. Nvidia securities jumped by 1.1 percent after its target price was increased by Susquehanna analyst.
Source: Marketwatch