U.S. shares declined sharply on Wednesday after a temporary attempt to rebound in the prior session, on the back of skepticism over the U.S. leader incentive measures plan to fight the coronavirus outbreak.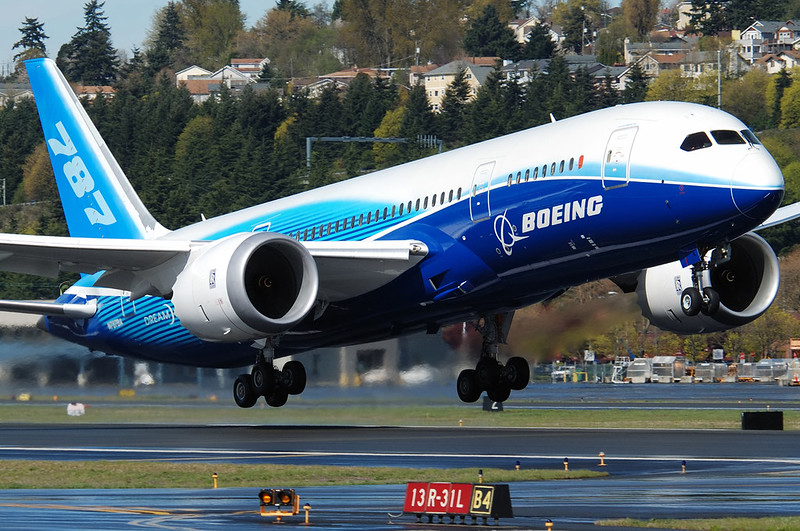 Photo: Flickr
The S&P 500 index eased by 17.6 percent after its all-time high level, reached on February 19. If it closes 20% below its all-time closing high from just 3 weeks ago, the index would occur at a bear territory.
Hopes for Trump's announcement of "major" stimulus measures pushed Wall Street stocks higher, helping to recoup the recent losses after oil prices collapse.
The U.S. leader met with the representative of Republicans the previous day and discussed a payroll tax lowering, but one seems lack of details on a concrete incentive moves.
The fast spread of the infection has galvanized central banks and governments to roll out incentives to pad economic implications. BoE turns to be one of the latest among the central banks to lower interest rates.
Meantime, the U.S. Federal Reserve is estimates to lower rates for the 2nd time this month when it meets next week, putting pressure on Treasury yields further.
Rate-reliant U.S. financial companies shares tumbled, with the banks index down by 3.4 percent. The energy sector decreased by about 4 percent while all major S&P sectors slumping at least 2.1 percent.
The Dow Jones eased by 3.99 percent, to 24,032, the S&P 500 lost 3.48 percent, to 2,783 and the Nasdaq Composite went down by 3.19 percent, to 8,078 at 1609 GMT.
On the corporate field, Nike shares dropped by 5.1 percent, the most among the Dow Industrials components, after rivals Adidas (-9.74) and Puma (-4.60) signalled sales blow in China due to the outbreak.
DXC Technology Co securities jumped by 2.44 percent after the IT and consulting services provider said it would purchase its healthcare technology unit to Veritas Capital for $5 billion. UnitedHealth shares surged by 1.40 percent.
Here are some more losers among U.S. stocks on Wednesday: Boeing (-10.79), Microsoft (-2.96), American Express (-4.88), Cisco Systems (-4.82), Pfizer (-4.63), Alphabet (-3.51), Facebook (-2.88), etc.
Source: Reuters