Wall Street advances on Tuesday due to strong data from technology and financial sectors, which helped to recover from a decline for two consecutive sessions amid fears for global economic growth.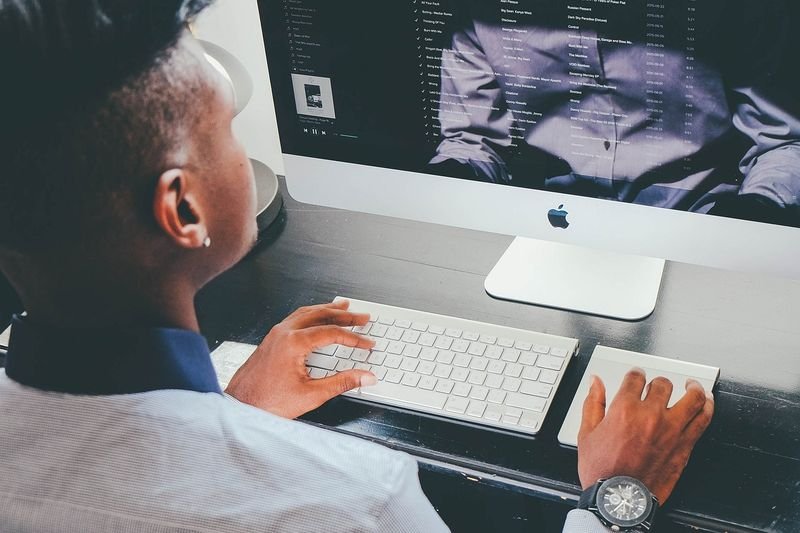 Photo: Pixabay
Trade negotiations resumption between the United States and China also helped to encourage some optimism that the protracted dispute is close to resolving.
The financial sector can interrupt a five-day series of losses due to the increase in the yield of U.S. Treasury bonds. The inversion of the yield curve of U.S. bonds, which was observed on Friday, heightened investors' concerns about the slowdown in the global economy, triggering a sale of shares in the last two trading days.
The technology sector also grew due to the rise of Apple Inc securities by about 2 percent, the day after the iPhone maker introduced new services.
The Dow Jones Industrial Average index rose by 0.38 percent, to 25,612, the S & P 500 index climbed 0.56 percent, to 2,814, the Nasdaq Composite added 0.49 percent to 7,674 at 19.45 GMT.