The U.S. economy added 196,000 new jobs in March, which pushed stocks to rise at the start of trading on Friday, as investors' sentiment significantly improved.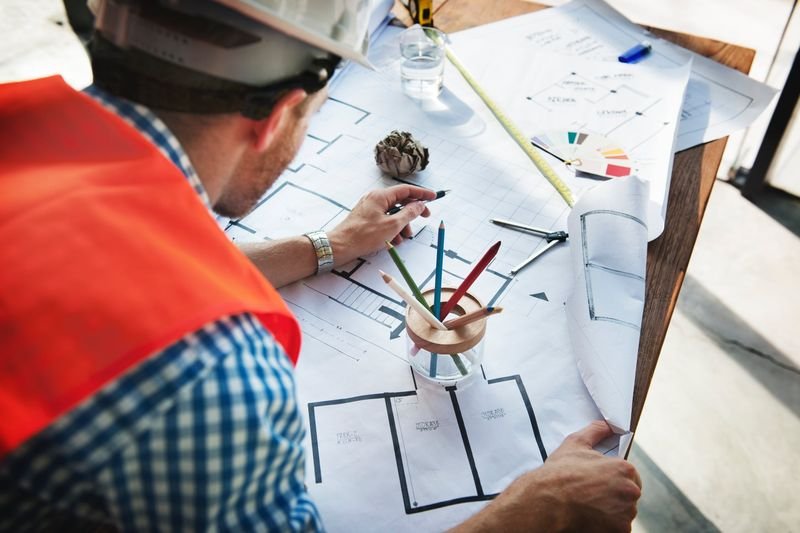 The Dow Jones Industrial Average Index rose by 0.13 percent to 26,424.35, the S & P 500 index increased by 0.37 percent to 2,890.01 and the Nasdaq Composite index gained 0.44 percent in weight, to 7,925.87 at 14.49 GMT.
Wall Street markets were in the positive territory at the start of Friday's trading due to recently published data on the country's employment in March. According to the report, the U.S. economy provided 196,000 new jobs last month, which surpassed economists' expectations. The unemployment rate, according to official data from the Ministry of Labor, remained unchanged at almost 3.8 percent, compared with February figures, when this level was 3.7 percent.
Despite the increase in the number of jobs, wage growth remained rather modest, having added 4 cents to $27.70, having touched an increase of 3.2 percent, although in February this level was on the level of 3.4 percent. According to analysts, wage growth in the range of 3 percent means only one thing: the labor market pays workers enough to maintain high consumer spending without putting upward pressure on inflation or downward pressure on corporate profits.