Wall Street spreads its wings after the sale on Monday and is trading on positive territory on Tuesday, thanks to a strong jump in technology stocks and updated optimism regarding trade issue after The Washington Post reported that Republicans are discussing the need to vote against President Donald Trump's tariffs on Mexico.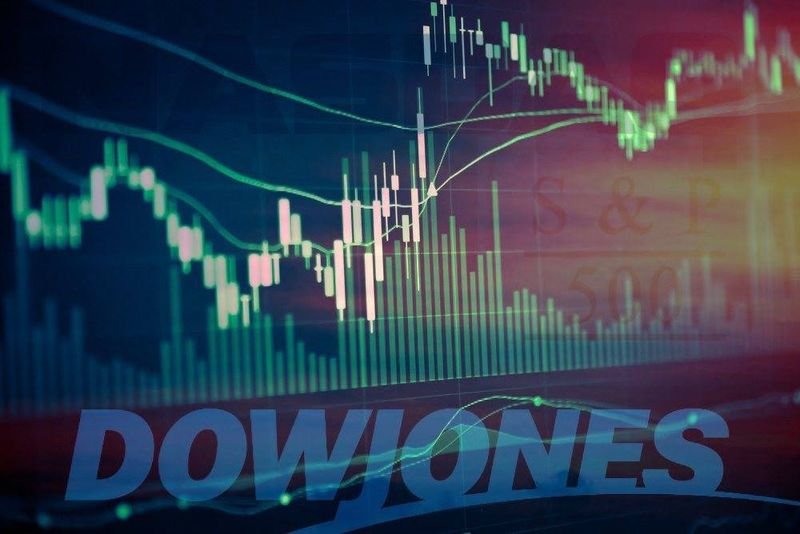 U.S. stocks grew on Tuesday thanks to support from new hopes for U.S.-China trade negotiations and rising expectations that the Federal Reserve would take steps to lower interest rates.
The Dow Jones Industrial Average rose 1.36 percent to 25,157.92, the S & P 500 increased 1.14 percent to 2,775.78 and the Nasdaq Composite increased its weight by 1.32 percent to 7,429.73 at 15.05 GMT.
Powell says that the Fed "will act to support expansion".
Major Wall Street indexes in May decreased their weight by 6 percent due to fears of a recession, since trade tensions between the two largest countries are almost unabated, but rather deepen. For example, this weekend a new company was embroiled into trade tensions between the United States and China, this time an American company - FedEx. Moreover, there is information that Beijing is preparing to make public its "black list" of foreign companies that are damaging Chinese companies.