U.S. stocks slipped in early trading on Thursday, dragged down by a drop in tech stocks from Apple to chipmakers as well as a tumble in consumer-staples stocks.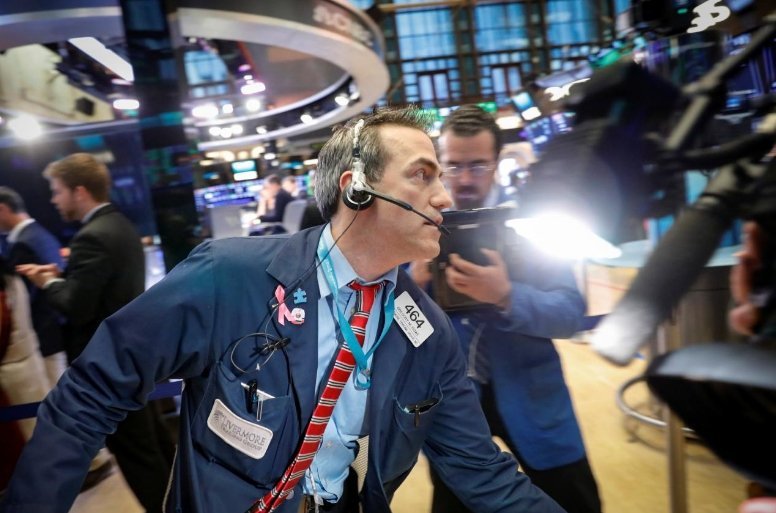 Photo: Reuters
The Dow Jones Industrial Average dipped 0.37 percent, to 24,655.35, the S&P 500 fell 0.50 percent, to 2,695.20 and the Nasdaq Composite lost 0.53 percent, at 7,256.87.
Lack of geopolitical factors led to a quiet trading period. Traders focused on corporate earnings, which are generally quite positive.
The shares of Procter & Gamble sank 3.2 percent though company reported better-than-expected quarterly revenue.
Philip Morris slumped 14 percent after the company's first-quarter revenue increased to $6.896 billion.
Nvidia Corp. fell 2.2 percent, Qualcomm Inc. lost 4.2 percent, Broadcom Ltd. slipped 2,3 percent on news that Facebook plans to design its own chips for projects in the field of consumer devices, artificial intelligence and data centers, the Wall Street Journal reported