U.S. stocks gained in early trading on Tuesday, continuing their rise from the previous day as concerns of a possible trade war between the United States and China appeared to abate on Monday.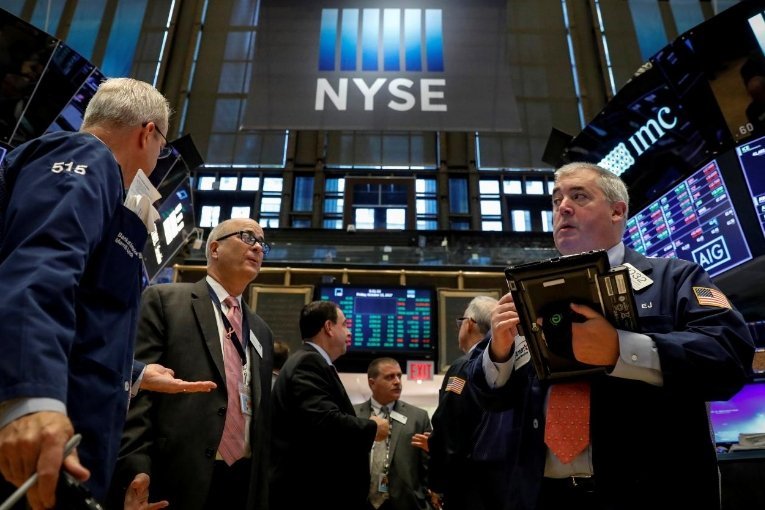 Photo: Reuters
The Dow Jones Industrial Average edged 0.19 percent higher, to 24,249.37. The S&P 500 rose 0.188825 percent, to 2,663.57. The Nasdaq Composite surged 0.47 percent to 7254.35.
Shares of Red Hat Inc. soared 4.2% after company posted adjusted fourth-quarter earnings and sales above Wall Street anticipations.
Investors focused on Facebook Inc., as the owner of the world's largest social network remains at the center of various scandals and proceedings. The U.S. Federal Trade Commission (FTC) confirmed Monday that it is investigating the possible misuse of the personal information of as many as 50 million Facebook users. In morning deals Facebook shares fell 0.8%.