Wall Street indexes grew significantly on Monday, with the Dow Jones touching a new high after the U.S. Commerce Secretary Ross mentioned on Sunday that licenses for tech companies would be granted "very shortly" to purchase to Chinese Huawei.
U.S. main benchmarks started the session up with Dow leading the gains, as it got 0,53 percent, at 27,489, while the S&P 500 grew by 0.44 percent, to 3,080 and the Nasdaq index grew by 0.55 percent, to 8,432.
Stocks paved the way for new strong results on start of working week amid continued optimism about U.S.-China trade dispute resolution.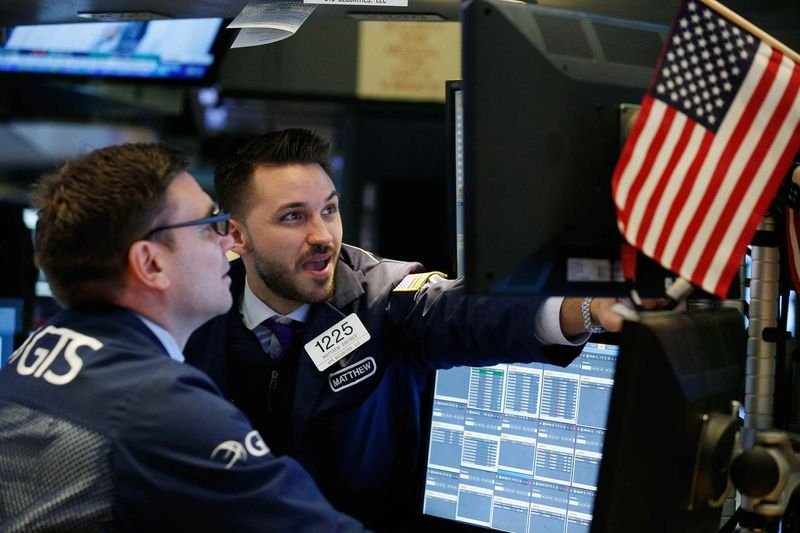 Photo: Reuters
Meanwhile, investors were assessing the news regarding the Dow component, McDonald's, shares of which tumbled by 2.69 percent after the restaurant chain announced about its Chief Executive Steve Easterbrook firing because of his by mutual consent with an employee, breaking thus the company's policy rules.
BlackBerry shares gained 1.37 percent after analysts at Bank of America Merrill Lynch changed upward its stock price target from $6 to $7.
Under Armour securities went down by 15.42 percent as regulator was assessing the company's health on quarterly basis.