U.S. stocks ended session in the red, as the Chinese economy posted a 6 percent growth in the Q3 marking thus its lowest result since 1999, while the season of corporate earnings extended mixed dynamics.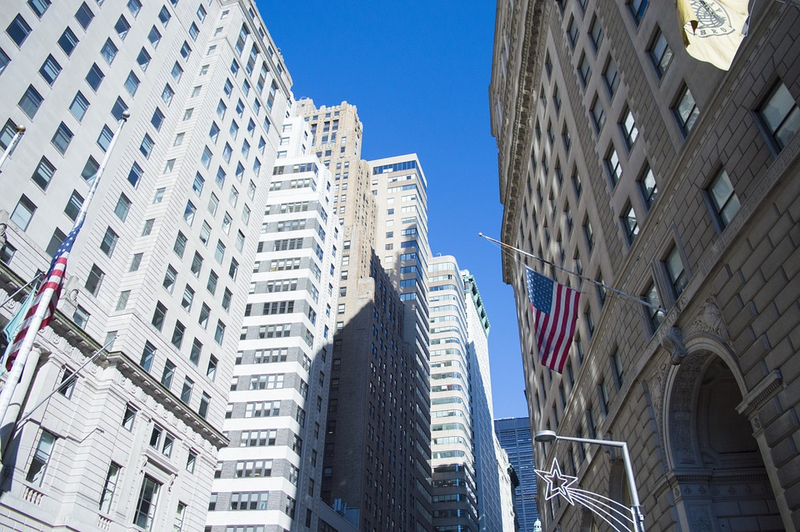 Photo: Pixabay
The Dow Jones went down by 0.95 percent, to 26,770, the S&P 500 slipped by 0.39+ percent, to 2,986 and the Nasdaq index eased by 0.83 percent, to 8,089 before the close bell on Friday.
Despite the fact that global growth concerns and declines persist due to mostly tech stocks, Wall Street indexes ended the week in the green.
The joint sector's earnings performance is being sunk by semiconductors, which are expected to show a nearly 27 percent drop at quarterly rate, according to IBES data from Refinitiv, as analysts point to impact from the Sino-U.S. tariff spat and overall weak demand.
On the corporate front, Johnson & Johnson securities tumbled after the company's announcement on recalling a lot of baby powder after detection of small amounts of chrysotile asbestos.
Amazon, Microsoft, Nvidia shares went down by 1.68 percent, 1.63 percent and 1.96 percent respectively. Facebook securities tumbled by 2.38 percent, whereas Netflix collapsed by 6.15 percent on Friday.