The S&P 500 leaped to a three-week peak overnight, buoyed by industrial and tech shares on expectations that the Sino-U.S. Chinese negotiations would bring relief to markets.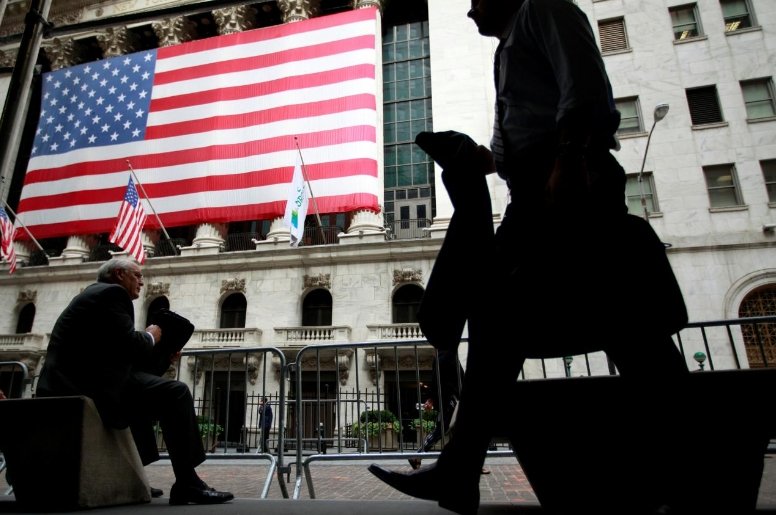 Photo: Reuters
The Dow Jones Industrial Average closed up 1.09 percent at 23,787.45 points, while the S&P 500 soared 0.97 percent to 2,574.41 and the Nasdaq Composite surged 1.08 percent to 6,897.00.
The three-day rally started on Friday after strong U.S. employment numbers and dovish comments on monetary policy by Federal Reserve head Jerome Powell has sent the S&P 500 by over 9 percent from 20-month trough scaled around Christmas.
The U.S. and China will continue trade negotiations in Beijing for an unplanned third day, as the world's two biggest economies set to resolve their ongoing trade row.
Shares in Apple Inc advanced 1.91 percent, reversing some declines after the IT-giant last week warned of weaker-than-predicted demand for its iPhones.