Firms buying own shares could give more impetus for U.S. stock market recovery in the next few weeks, after a number of reported solid quarterly profits together with tax cuts have collected more funds in companies' reserves.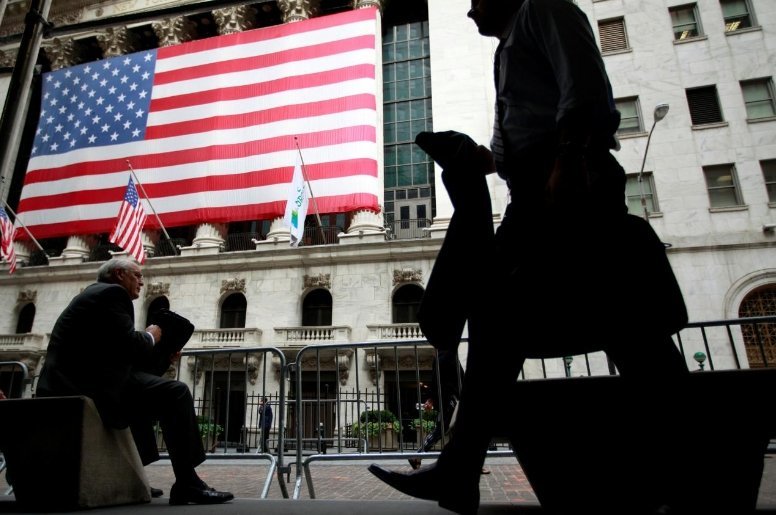 Photo: Reuters
In the past week Wall Street fell, showing it underwent a correction following the peaking levels of last month, and it took place at the time, when lots of firms reduced their share buybacks for a short term before reporting quarterly figures, which could have aggravated the plunge, according to Goldman Sachs research.
Yesterday the S&P 500 went up by 1.39%, showing growth during two consequent sessions and raising Wall Street spirit after the last week's poorest performance in two years.
Now that the bulk of U.S. companies have reported their figures, and total earnings for October-December period have surpassed economists' forecasts, firms continue or raise their buybacks, which could stabilize markets.
Modern IR company, dealing with data analysis and assisting other firms in administering their share purchases, says there has been an active increase in share repurchases among its customers.