U.S. stocks deepened on Friday morning after Trump's comment, that sent a message that he doubts the earlier reports regarding the issue of rolling back imposed duties on China in the framework of a "phase-one" trade deal.
The Dow Jones eased by 0.15 percent, to 27,632, the S&P 500 slipped by 0.03 percent, to 3,084, whereas the Nasdaq managed to stay afloat with a 0.13 percent growth, to 8,445 at 14.57 GMT.
Indexes went down on Friday amid growing doubts that the U.S. will agree to remove import levies partially in the framework of the interim pact with China, but Trump came with its comment, that told he hasn't yet approved this move.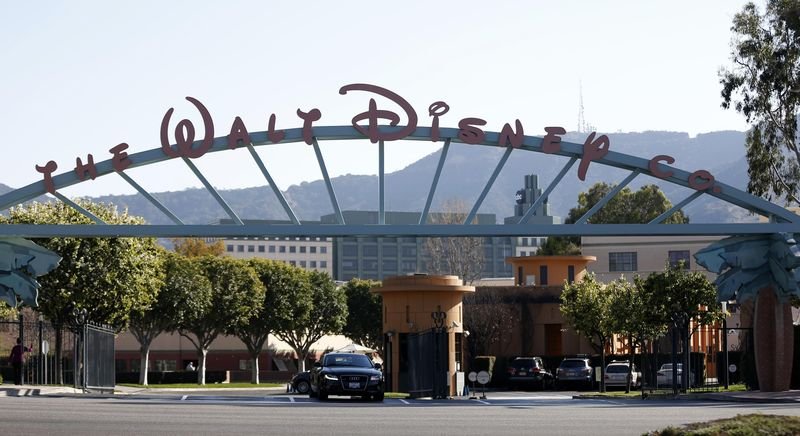 Photo: Reuters
Walt Disney shares surged by 3.59 percent at 16.00 GMT, remaining in focus from Thursday after the media and entertainment bellwether report about $1.05 billion earnings, or $1.07 per share, though it was registered $2.32 billion, or $1.55 a share, at annual rate. At the same time the revenue reading grew by 34 percent from 14.3 billion to $19.1 billion on year-on-year basis.
Gap shares went down by 5.76 percent after the retailer said that fiscal year-end results will be weaker than expected.
Zillow Group shares boosted by 12.72 percent after better-than-expected sales in Q3, reported on Thursday.
Meantime, the energy companies tumbled significantly simultaneously with oil prices drop, with Exxon Mobil and Chevron lowering by 2.84 percent and 1.04 percent respectively.