U.S. stock markets were trading mixed on Monday, following 4 sessions of gains in a row, as investors were focused on Fed policy announcement, which is scheduled for Wednesday to be published. The additional pressure were further developments on trade talks as another round of U.S. duties on Chinese items is set to have effect later this week.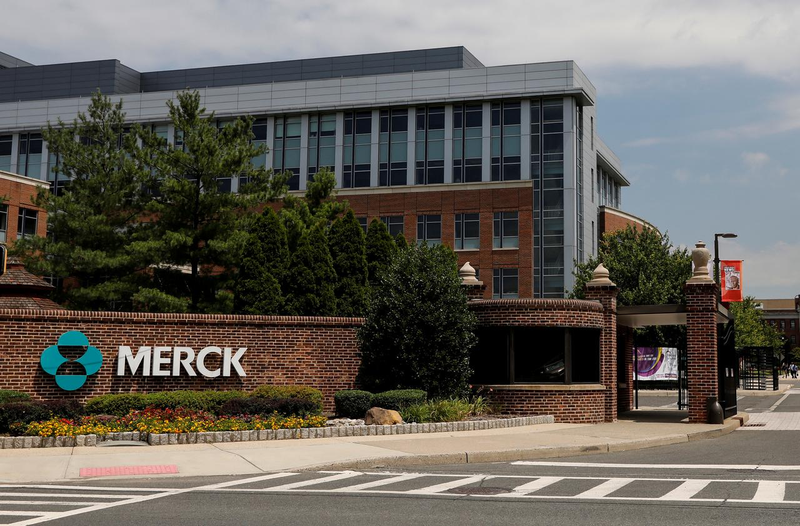 Photo: Reuters
The S&P 500 and Nasdaq stocks were positive with a 0.05 percent rise to 3,146 for first and a 0.07 percent increase of latter to touch 8,401 at 16.12 GMT, whereas the Dow Jones eased by 0.05 percent, to 27,976 on Monday with market participants closely eyed further trade developments ahead of tariff deadline looming.
Both sides are trying to de-escalate tariff dispute, but delivering no details on what issue the progress was made.
The fresh economic reading showed that Chinese exports in November shrank for the 4th month in a row, underscoring constant pressure on manufacturers from trade spat.
3M shares dropped significantly after Citigroup decreased its rating. Apple shares went down by 0.88 percent. Boeing tumbled by 1.07 percent. Some support for Dow were Home Depot securities, which gained 1.48 percent on Monday. Cisco Systems also was positive with a 0.96 percent jump.
Merck & Co benchmark equities tumbled by 0.27 percent on announcement of possible buying cancer drug developer ArQule for $2.7 billion in cash. Shares of the latter surged by 103.31 percent following the news.