Wall Street is mostly down, the only Nasdaq keeps rising on Thursday in anticipation of the new corporate earnings reports. On the one hand, 3M Co lowers the profit forecast and pulls down the stock market, and on the other hand, players like Facebook, Microsoft and Merck & Co help restore these losses.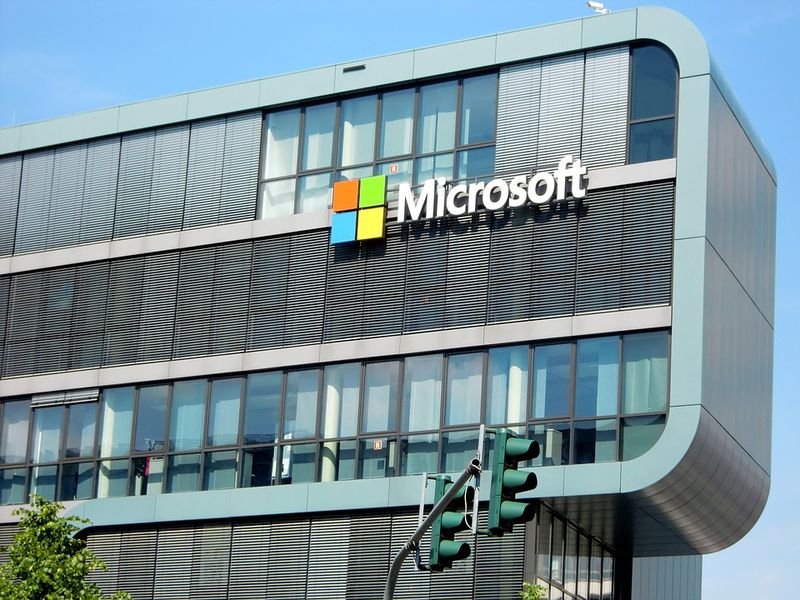 Photo: Pixabay
The Dow Jones index fell by 0.91 percent to 26,354.61, the S & P 500 lost 0.27 percent to 2,919.22, while the Nasdaq outlined an upward trend with a 0.18 percent increase at 8,116.14 at 15.05 GMT.
Technology companies were among the top gainers on Thursday, and Facebook was at the forefront of those companies with 6.11 percent growth, then follows Microsoft, shares of which rose by 3.90 percent at 14.58 GMT after receiving higher-than-expected earnings data.
The Windows developer submitted a report for the quarter that ended March 31, following which the company earned $30.6 billion. It was by 14 percent more than in the same period of last year.
Despite all the losses that Facebook has suffered since the beginning of this year, according to reports, the company received an increase of up to $15 billion, although it gained $11.9 billion for the same period of the past year.
3M Co's shares collapsed by 10.95 percent;

Intel's shares sank by 2.38 percent;

Merck & Co's securities increased their value by 1.59 percent;

Shares of American Express suddenly went up by 1.32 percent.
Market participants also expect reports from Amazon, which will be presented after a close bell on Thursday.