On Sunday, Goldman Sachs experts delivered a forecast for Fed's aggressive borrowing costs cut, potentially before a meeting in March, citing the U.S. central bank head signalling about this with his unscheduled announcement on Friday.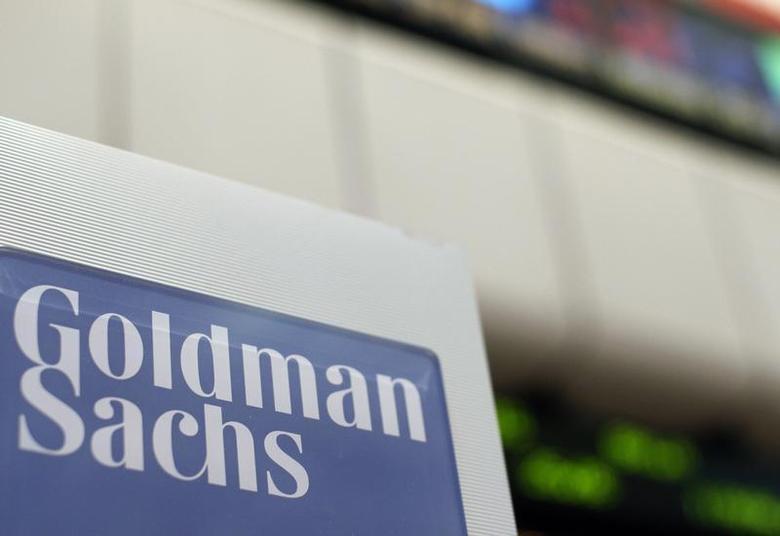 Photo: Reuters
While stock markets were down for the seventh day in a row, Fed's head Jerome Powell said on Friday the regulator is "closely monitoring" developments and "will use (its) instruments and act as necessary to support the economy."
According to economists at Goldman Sachs, this is "a clear allusion to lower rates during or even before the Federal Open Market Committee, scheduled on March 17-18." Goldman expects rate cuts by half a percentage point by March 18.
Meantime, the U.S. major indexes closed in Friday down, with only Nasdaq minor gain, while the S&P 500 and the Dow Jones closing the 7th consecutive trading session in the red.
The Dow tumbled by 1.39 percent, to 25,409, the S&P 500 lost 0.82 percent, to 2,954, whereas the Nasdaq rose by 0.01 percent, to 8,567 before the session end on Friday.
The only thing that supported the markets on Friday was the Fed Chairman Jerome Powell statement that the regulator "closely monitors" the situation with the virus. This has allowed investors to hope that the Federal Reserve will lower rates to maintain economic growth in the country.
According to CME Group, traders estimate a 72 percent chance of a 0.25 percent cut in March, though just a week ago, the chances were of only of 9 percent.
Experts believe that for the stock market to grow, it is necessary to see clear signs of a decrease in the number of Covid-19 cases. But according to current statistics, this is right the opposite, so the fall in stock markets and the continued decline in yields on U.S. government bonds have not yet come to an end.
The U.S. personal income growth in January grew by 0.6 percent, registering the highest level over the past 11 months, while expenses grew by 0.2 percent, though experts had expected revenue to rise by 0.4 percent and spending by 0.3 percent.
In February, the U.S. consumer confidence index rose to 101, the highest level since March 2018.
Beyond Meat shares tumbled by 15.5 percent after the food producer reported revenue growth of more than 3 times in the 4th quarter, but received a net loss, although analysts expected a profit.
Dell Technologies Inc. dropped Price by 7.1 percent and Wayfair Inc. by 10.2 percent, weak reporting affected.
Source: Reuters