The major Wall Street indices are falling for the 6th consecutive session and went into the correction territory on Thursday after increasing concerns over economic growth and company profits due to sharp coronavirus uptick cases outside of China.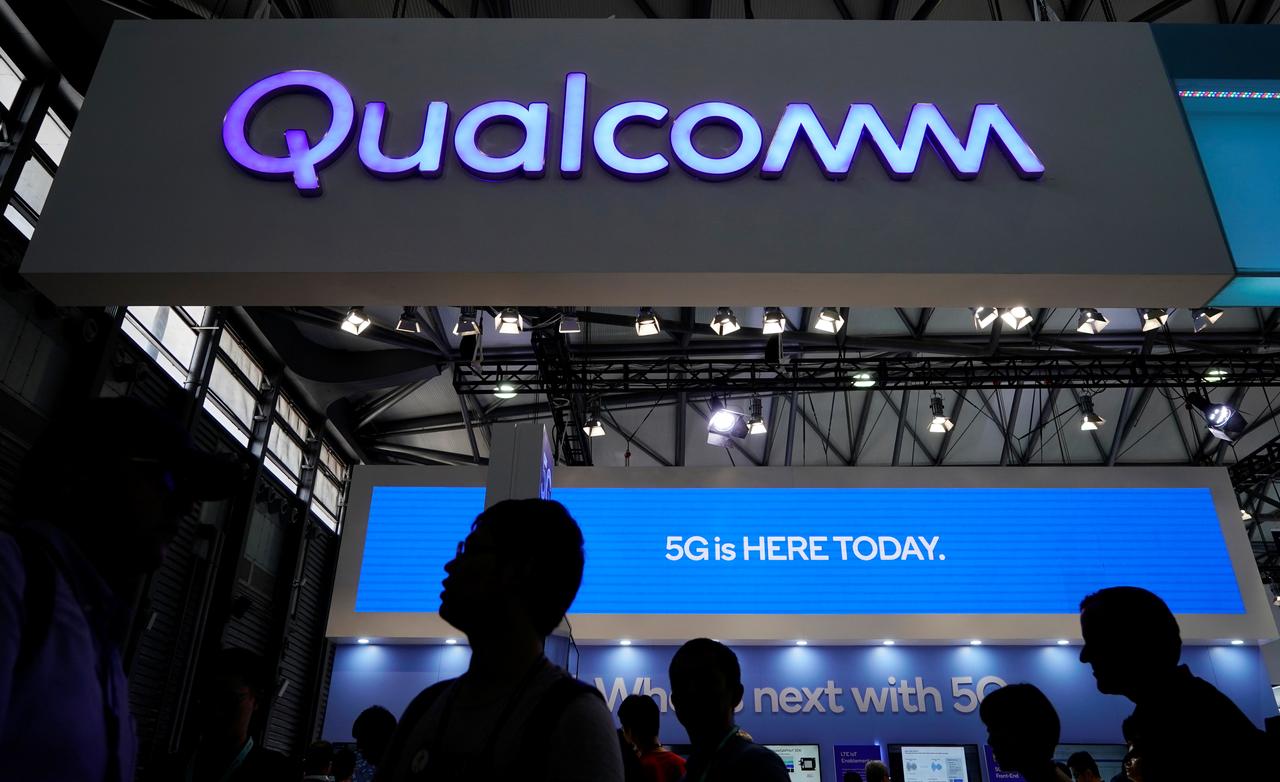 Photo: Reuters
The S&P 500 and Nasdaq index fell more than 10 percent below record one-day highs on February 19, and the Dow Jones Industrials decreased by 10 percent below the peak, reached on February 12.
As for the indices rates on Thursday, the Dow Jones and the S&P 500 slid both by 4.42 percent, to 25,766 and 2,978 respectively, while the Nasdaq Composite lost 4.61 percent, to 8,566 before the session close on Thursday.
All 11 major S&P sectors closed in the negative territory, while the real estate sector, tech sector and energy sector lost more than 5 percent. The health and industrial sectors eased by 3 percent.
Recall, the CDC confirmed on Wednesday the first coronavirus case of unknown origin in Northern California, pointing out possible community spread.
The new epicenters of Chinese virus became Italy, South Korea and Iran, which reported increased number of cases, while Covid-19 extended already to other countries like Denmark and Estonia as well.
On the corporate side, several companies including Microsoft and PayPal issued warnings about not meeting guidance in the midst of the virus outbreak.
The sharp declined showed shares of the following companies: Microsoft (-10.56), Apple (-10.21), Intel (-10.06), Nvidia (-9.88), American Express (-9.70), Qualcomm (-9.60), General Electric (-9.59), Boeing (-10.01), Goldman Sachs (-9.40), Cisco Systems (-9.18), Procter & Gamble (-8.62), Home Depot (-8.41), McDonalds (-8.26), JPMorgan Chase (-8.24), Exxon Mobil (-8.17), Caterpillar (-7.98), Facebook (-7.66), IBM (-7.55), Walt Disney (-7.35), Visa (-7.31), Chevron (-7.14), Nike (-7.46), Coca-Cola (-7.53), Johnson & Johnson (-6.04), etc.
Source: Marketwatch, Tradingeconomics