Wall Street opened virtually flat on Wednesday as rise in healthcare stocks compensated declines in AT&T, whose $85 billion merger with Time Warner was approved by a district judge.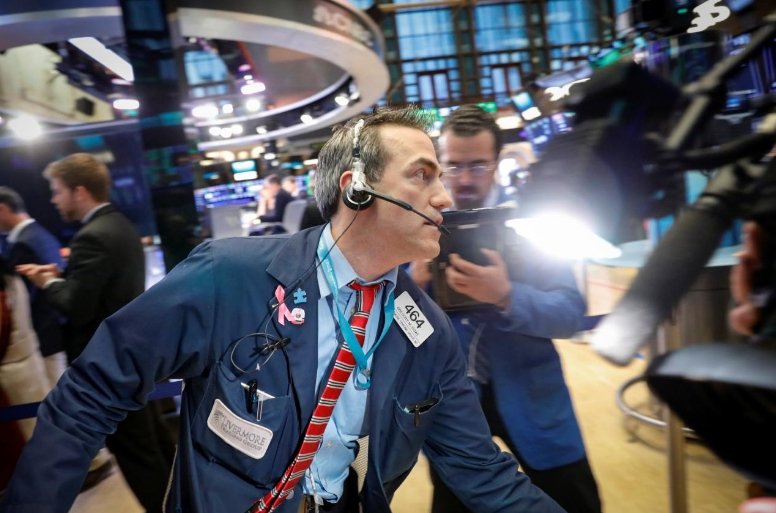 Photo: Reuters
The Dow Jones Industrial Average was up 0.03 percent, at 25,328.65. The S&P 500 added 0.04 percent, to 2,787.94. The Nasdaq Composite rose 0.13 percent, to 7,713.90.
AT&T fell 3.8 percent, while Time Warner gained 3.7 percent after U.S. District Court approved the merger of two companies.
Shares in H&R Block Inc. slumped 19.7 percent, despite strong quarterly results and a rise in dividends.
Shares of Johnson&Johnson climbed 0.8 percent after it agreed to sell LifeScan, Inc., its glucose-monitoring business, to Platinum Equity for $2.1 billion.