The U.S. stock markets grow on the hopes of a meeting between the Sino-American leaders, or rather signals that a truce is coming. The investors also do not lose sight of the U.S.-Iran relations.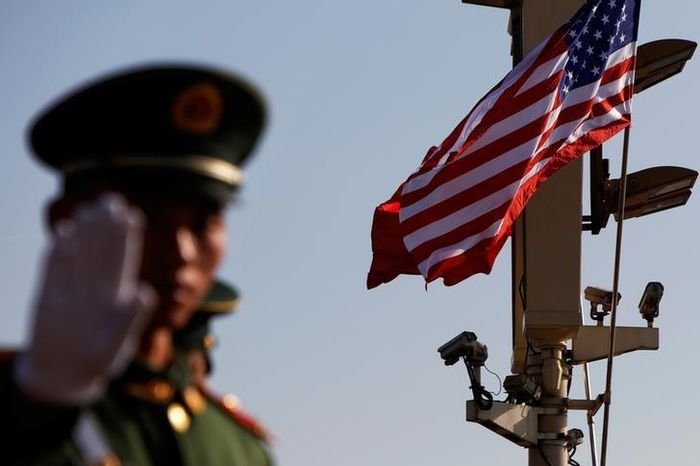 Photo: Reuters
The Dow Jones Industrial Average gained 0.22 percent, to 26,775, S&P 500 added 0.09 percent to 2,953, while the Nasdaq Composite Index edged 0.1 percent higher to 8,032 at 15.39 GMT.
Analysts are categorical: "All events pale against the trade negotiations. If the deal succeeds, this event will probably become the crucial moment for the markets".
Moreover, UBS experts predict that if the U.S.-China trade negotiations actively resume, this could lead to a fall in the global stock market by 20 percent by mid-2020.
The cost of JPMorgan securities grew by 0.1 percent, Morgan Stanley - by 0.6 percent, Bank of America - by 0.7 percent, Goldman Sachs - by 1.6 percent. All the 18 largest U.S. banks have enough reserves to continue lending in a severe economic downturn, as they passed the Federal Reserve's Dodd-Frank Act Stress Tests.
Caesars Entertainment Corp. shares soared by 16.92 percent at 15.36 GMT. This American casino and hotel operator Eldorado Resorts has announced the purchase of its competitor.
FedEx shares are down by 1.8 percent, and the company offers large discounts on express delivery services to attract online retailers. It is already known that FedEx has decided not to renew the contract for the provision of express delivery services to the online retailer Amazon.com Inc.
Shares of such companies are also growing: Bel Fuse (+22.64), Del Friscos Restaurant (+16.79), Overstock (+15.47), Spectra Energy (+11.12), Frontier Communications (+7.41), Regulus Therapeutics (+6.67), Seneca Foods (+5.40), Novavax (+5.23), Tuniu (+4.67), Applied Optoelectronics (+4.62), Fossil (+4.42), L Brands (+3.47), Range Resources (+3.35), etc.