U.S. stocks surged in early trading on Thursday, led by a rise in shares of Facebook and chipmakers, and as U.S. bond yields retreated.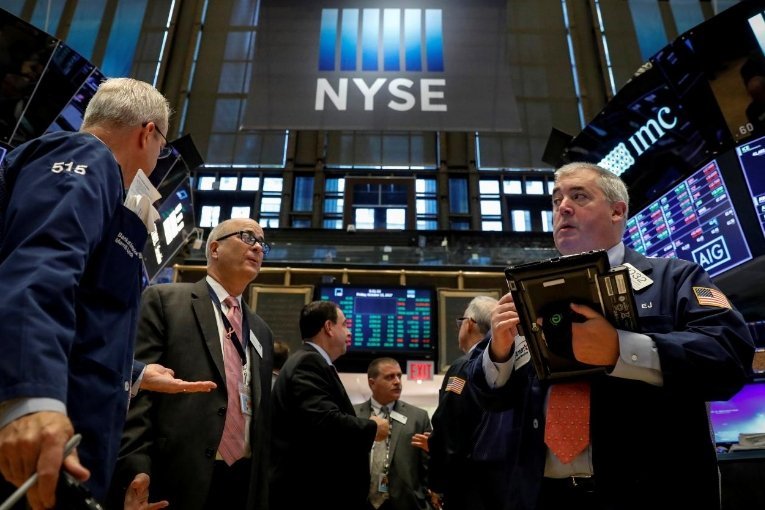 Photo: Reuters
The Dow Jones Industrial Average rose 0.35 percent, to 24,168.19, the S&P 500 ticked up 0.42 percent, to 2,650.58 and the Nasdaq Composite leaped 0.86 percent, to 7,063.98.
Shares of Facebook soared 8.4 percent as it posted 48 percent rise in mobile ad revenue. Such a strong growth in indicators was not prevented by the scandal associated with the leak of personal information to firms such as Cambridge Analytica.
Shares in Advanced Micro Devices jumped 13 percent after the company reported better-than-expected first-quarter earnings.
Ford Motor rose 2.7 percent as carmaker posted a profit for first quarter that surpassed analysts' estimates.