U.S. main stock indexes opened virtually flat on Thursday, supported by optimism over the economic growth and corporate earnings.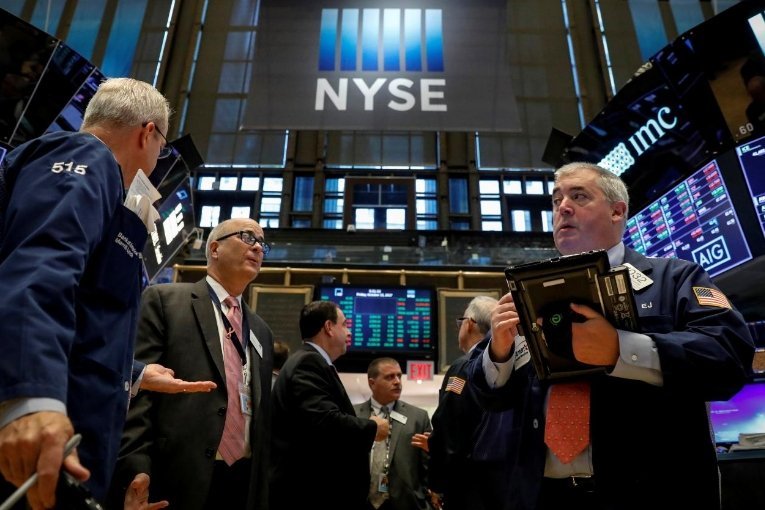 Photo: Reuters
The Dow Jones Industrial Average inched up 0.05 percent, to 26,129.23. The S&P 500 sank 0.0628 percent, to 2,800.8. The Nasdaq Composite slipped 0.06 percent, to 7,294.13.
Apple shares advanced 0.1 percent. Tech giant could remain in focus as traders assessed announced plans to hire thousands of workers and to invest more than $350 billion into U.S. economy.
Lower crude prices weighed on energy stocks. Brent prices dipped less than 0.1 percent to $69.34.