U.S. major stock indexes edged higher on Friday, led by gains in Amazon and Nike, while investors ignored concerns over possible U.S. government shutdown.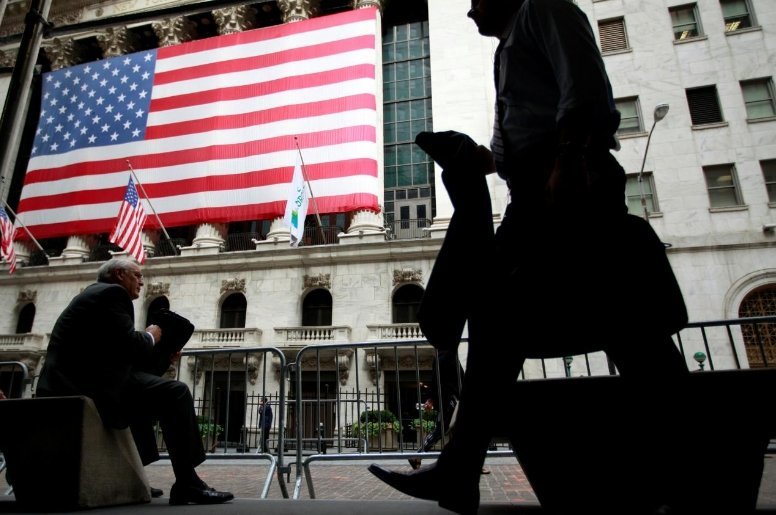 Photo: Reuters
The Dow Jones Industrial Average inched up 0.05 percent, to 26,031.68. The S&P 500 rose 0.28 percent, to 2,805.76 and the Nasdaq Composite climbed 0.37 percent, to 7,323.04.
The House of Representatives on Thursday has passed a bill to fund government operations through to 16 February, but the bill must now be voted on by the Senate until a midnight deadline. Traders are betting political willpower will avert a government shutdown this weekend.