The main Wall Street stocks overnight plunged, with the Dow recording the sharpest quarterly drop since 1987, whereas the S&P 500 index last time showed such a result during the financial crisis amid new signals of heavy economic damage from the Covid-19 pandemic.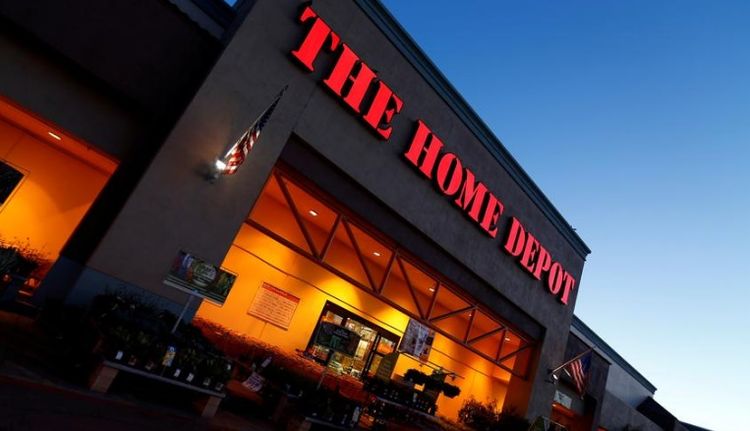 Photo: Reuters
The Dow Jones and S&P 500 indices eased by over 20 percent in Q1.
The U.S. companies temporarily suspend their activities and send employees on indefinite leave, as the population is advised to stay home because of the epidemic.
Economists have sharply worsened their growth forecasts for the current year, while investors, anticipate extremely bleak quarterly reports, worrying that corporate defaults and layoffs will lead to a deep downturn.
The Dow sank by 1.84 percent to register 21,917, the S&P 500 lost 1.60 percent, to 2,584 and the Nasdaq Composite eased by 0.95 percent, to 7,700 before the session close on Tuesday.
The utilities and real estate shares led the declines on Tuesday, tumbling by 4 percent and 3 percent, respectively.
Meantime, the energy sector advanced by almost 1.6 percent due to a recovery in oil prices. However, the past quarter was the worst in history for both benchmarks due to virus cases uptick and the price war between major crude producers.
The tech sector ended the volatile session with a 1.9 percent decrease.
JPMorgan Chase sinks by 3.71 percent on Tuesday, Home Depot tumbles by 4.79 percent, Procter & Gamble plunges by 4.35 percent, Cisco Systems loses 2.51 percent, etc.
Source: Marketwatch