Wall Street slips on Monday as China gives effect to new tariffs on $60 billion of U.S. goods from June 1st and is going to take other retortion measures after Trump administration increased tariffs on Chinese imports on Friday.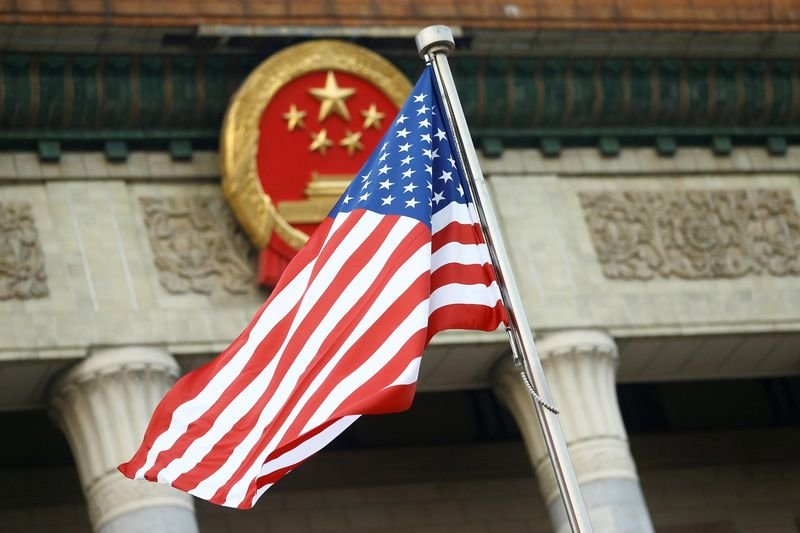 Photo: Reuters
The Dow Jones Industrial Average dropped 2.19 percent to 25,378.38, while the S&P 500 index lost 2.19 percent, to 2,818.51 and the Nasdaq Composite Index sank around 3 percent to 7,683.26.
Trade tensions, that was driving volatility for stocks in the previous week was renewed on Monday, as market participants apperceived that trade war could take much more time as they forecasted earlier.
After raising tariffs on annual Chinese imports of 200 billion from 10 percent to 25 percent on Friday, the Trump administration said it was ready to introduce increased tariffs on another $300 billion China's goods or even on all remaining goods that Americans import from China.
Chinese regulators in their turn took tit-for-tat measures announcing retaliatory tariffs against the U.S., namely hitting $60 billion on China's annual exports to China with new or expanded tariffs that could reach even 25 percent.