Wall Street sold off on Friday, as fiscal ambiguity and a rapidly spreading infection weighed on sentiment and stocks suffered their worst week since 2008.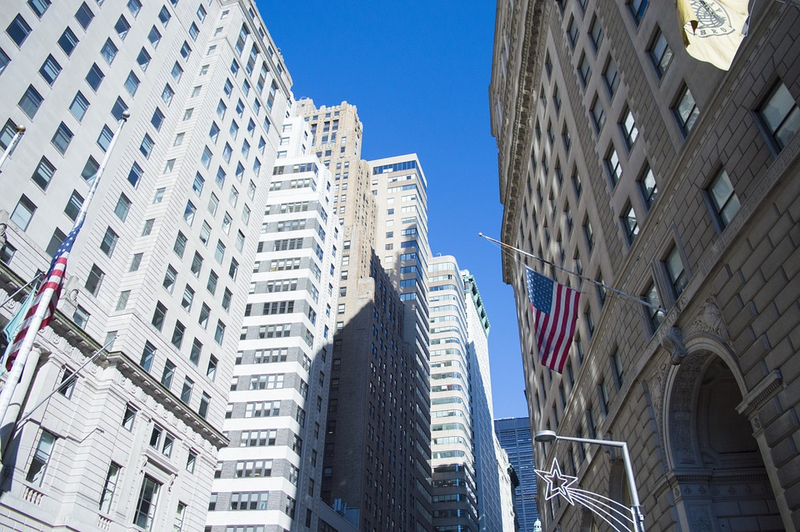 Photo: Pixabay
U.S. stock futures decreased by 4 percent and Australia's equity benchmark tumbled by 8.5 percent as work on more incentive stimulus for the U.S. economy faced obstacles in the U.S. Senate.
The high-level negotiations between Congress and the White House went on after the Senate opposed advancing the nearly $2T economic rescue package. On Monday it is expected another vote.
The Democrats are sure that the bill was leaned too much toward offering support corporations and would not do enough to buoy individuals and healthcare providers.
The S&P 500 future contract lost 3.671 percent at 2,201.75, the future for the Dow index went deeper by 3.776 percent, to 18,293.
Markets were ready to activate in an altered business landscape as lockdowns and closures seen to halt the spread of the new coronavirus broadened over the weekend to encompass many cities around globally and the number of detected cases surged past 335,000.
Wall Street's shares dipped and the price of oil sank again Friday as New York was announcing the latest state to mandate that nearly all workers remain home to constrain the coronavirus spread. California and several other states have also imposed restrictions on business activity.
The Dow lost 4.55 percent, to 19,173, the S&P 500 went down by 4.34 percent, to 2,304 and the Nasdaq Composite eased by 3.79 percent, to 6,879 on Friday.
Chevron market cap grew by 3.48 percent, Travelers Companies also gained, adding 4.00 percent on Friday, meantime the rest companies continue their downward trend, Walt Disney plunging by 9.43 percent, 3M loing 9.18 percent, Coca-Cola tumbling 8.44 percent, Caterpillar diminishing by 7.29 percent and etc.
Source: Marketwatch, Tradingeconomics