Wall Street banking analysts upgraded oil prices forecasts for the seventh month in a row, The Wall Street Journal reported. Among the main factors: rising geopolitical risks, which could negatively affect world supplies, as well as measures taken by OPEC+ to reduce production.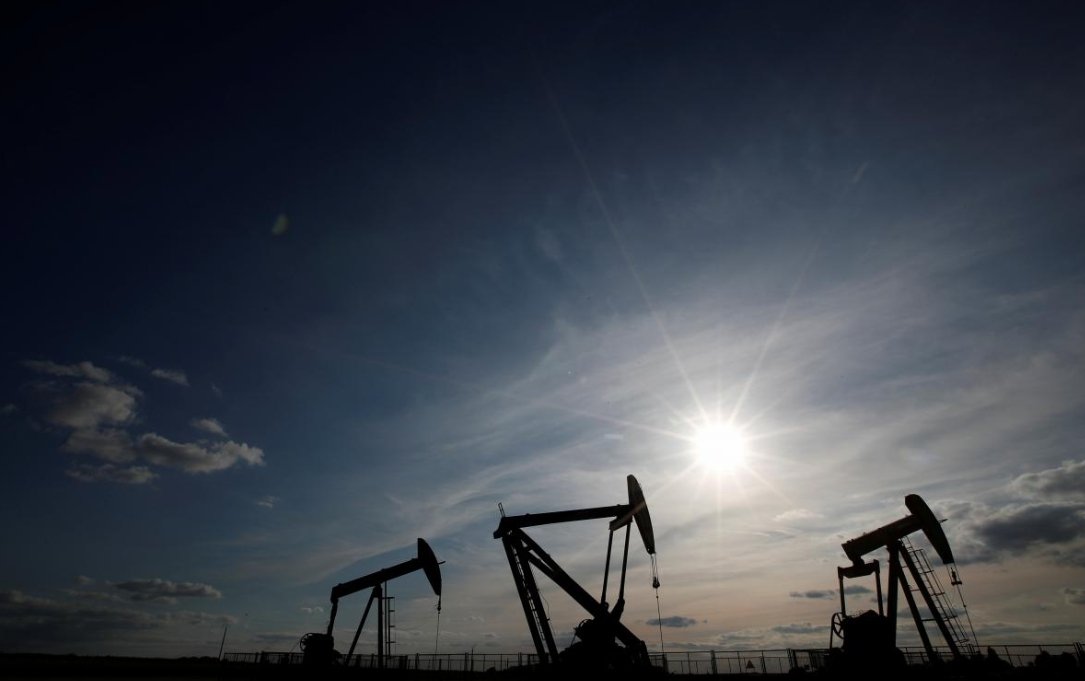 Photo: Reuters
Fourteen representatives of investment banks, polled by The Wall Street Journal, expect the price of Brent will likely average $64 per barrel this year, while WTI crude - $60 a barrel. Both forecasts surpassed the March estimate by $1.
U.S. President Donald Trump must decide by May 12 to withdraw from Iran nuclear deal. Investors fear that a decision to end U.S. sanctions relief would lead to a restriction of oil exports from Iran.
Oil prices slipped on Thursday, dragged down by rising U.S. crude inventories. Brent crude oil futures sank 5 cents to $73.31 a barrel. U.S. West Texas Intermediate (WTI) crude futures edged down 1 cent to $67.92 per barrel.