Wall Street indexes extend gains on Thursday after Federal Reserve rolled out a broad $2.3Tn stimulus to back local governments and small and mid-sized companies.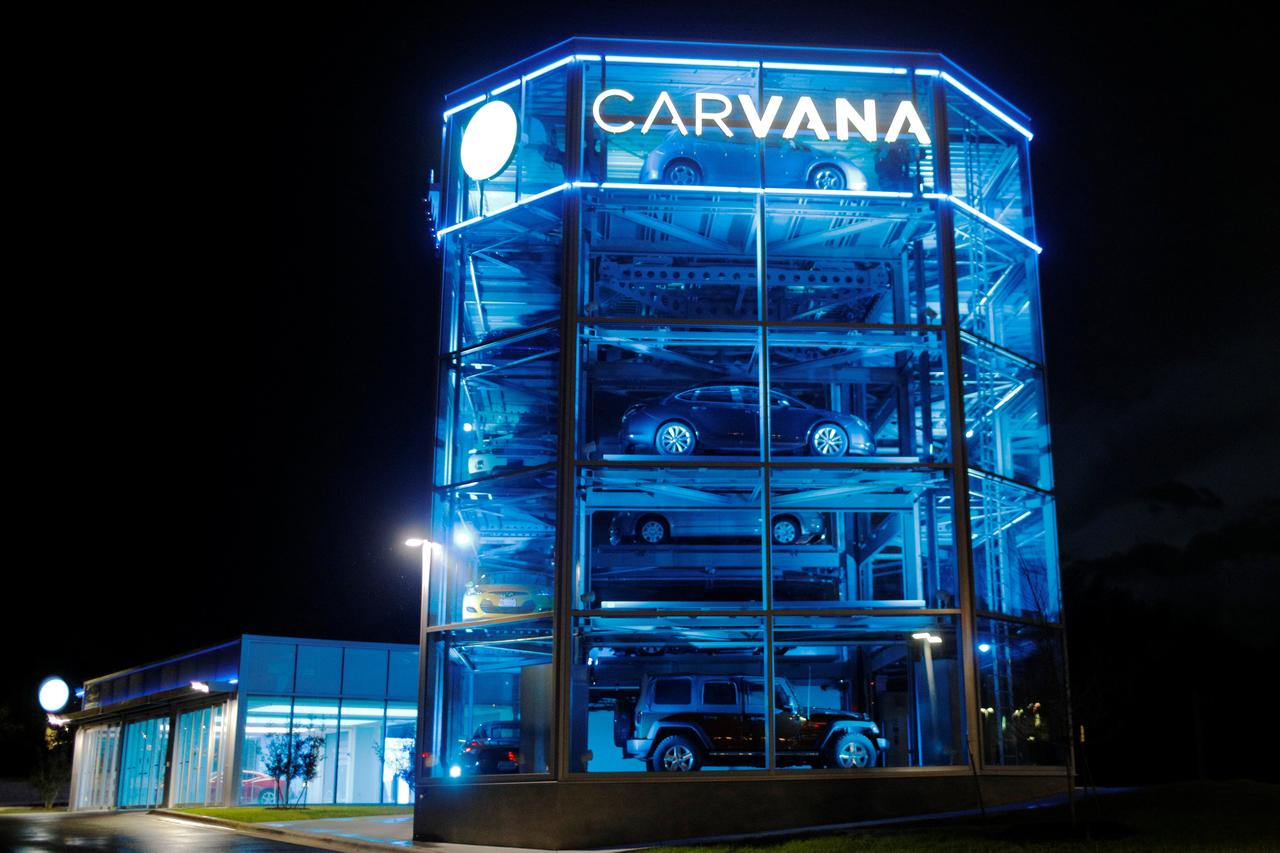 Photo: Reuters
Meantime, market reaction was almost muted after the release unemployment data which showed the number of Americans filing for jobless benefits at 6.606M in the week ended April 4th, well above expectations of 5.25M and totalling the last three weeks to near 17M.
Investors continue to be focused on the latest infection updates, with some models suggesting less people in the U.S. will die than previously projected although the death toll touched a record high of 14.8K. The fatalities number also continues to hit records in European region and the rate of new cases increased in Italy and Spain after several days of decrease.
Meantime Powell sees the robust economic rebound, with Fed continuing to use appropriate powers until it becomes clear that the nation is solidly on the road of recovery, added Powell.
The Dow jumped by 1.92 percent, to 23,885, the S&P 500 grew by 1.96 percent, to 2,803 and the Nasdaq rose by 0.55 percent, to 8,270.
Carvana shares soared by 13.47 percent on the back of price target change, from $50 to $75 on the hand of Wells Fargo. JPMorgan Chase securities soared by 7.86 percent, Boeing added 5.52 percent, Walt Disney surged by 4.56 percent, etc.
Source: Tradingeconomics