Major U.S. stock indexes jumped sharply on Friday amid hopes for a package of stimulus measures aimed at mitigation of coronavirus pandemic harm.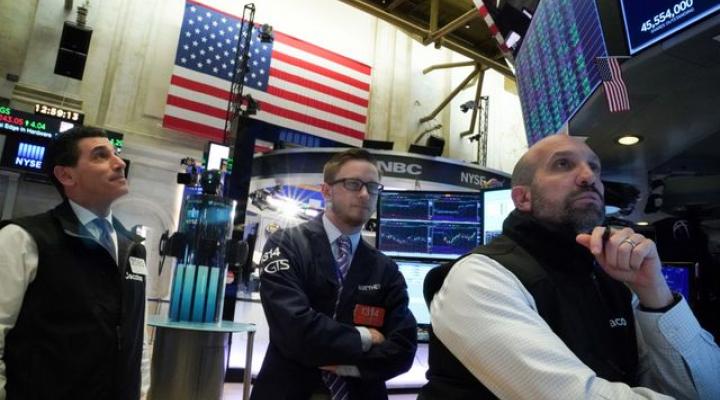 Photo: Reuters
Recall, all three major U.S. stock indexes decreased on Thursday, putting an end to the longest period of the U.S. bull market. The Dow Index posted the largest one-day tumble since Black Monday in October 1987.
Shares of the tourism sector grew, while airline stocks added more than 3 percent on Friday. Norwegian Cruise Line Holdings securities soared by more than 16 percent.
The Dow Jones Industrial Average jumped by 1.19 percent, to 21,451, the S&P 500 added 1.10 percent, to 2,507 and the Nasdaq Composite rose by 0.86 percent, to 7,260 at 1604 GMT.
U.S. Treasury Secretary Stephen Mnuchin said on Friday that he does not expect the long-term impact of the coronavirus outbreak on the U.S. economy and that the Donald Trump administration is considering all options for further steps to deal with the crisis if necessary.
The preliminary value of the consumer sentiment index in the U.S. in March was 95.9 points, according to the University of Michigan data, released on Friday.
Source: Reuters