EU stocks moved higher today, driven by rebounding on Wall Street, after a hard hit for investors – the minimal notch of STOXX 600 from the time Donald Trump was elected in late 2016.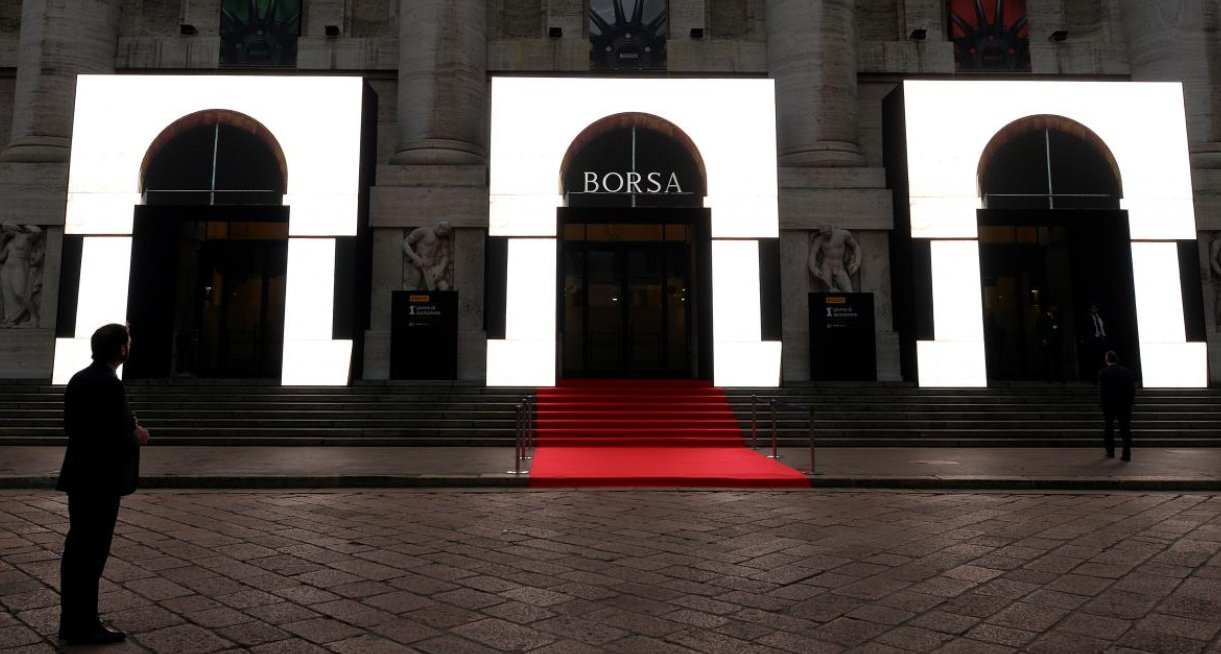 Photo: Reuters
The STOXX 600 index was up 1.4%, while yesterday it fell down to 327.34. The DAX of Germany grew 1.5%.
The past holiday week has been a bumpy road for investors, as share markets in the United States and Europe slumped a great deal on December 24, though yesterday's active recovery on Wall Street with over 1% increment gave support to Asian and European stocks.