U.S. stocks moved into positive territory on Tuesday, with tech sector rallying, a day after the S&P 500 posted its sharpest one-day decline since early April on concerns over a deepened trade conflicts between the U.S. and its major trade partners.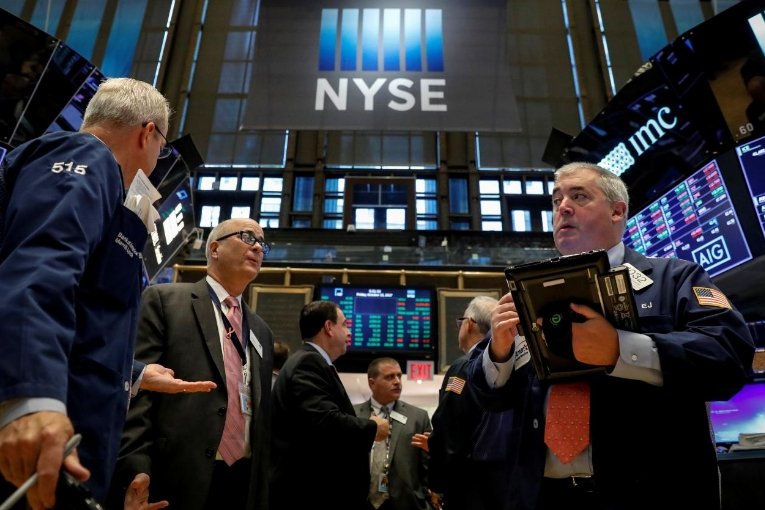 Photo: Reuters
The Dow Jones Industrial Average inched 0.12 percent higher to 24,281.89. The S&P 500 added 0.19 percent, to 2,722.12. The Nasdaq Composite surged 0.29 percent, to 7,553.74.
Shares in General Electric Co soared 6.3 percent and were on course for their largest one-day rise since April 2015.
Harley-Davidson Inc. slumped 1.1 percent after the motorcycle producer said it would move output of motorcycles shipped to the European Union to its international plants.
Shares of Lennar Corp. soared 7.5 reported after it posted strong second-quarter results, above forecasts.
Shares of Visa Inc. gained 1.3 percent following company's announcement to deposit $600 million in its litigation escrow account, and Salesforce.com Inc. shares advanced 1.2 percent.