U.S. stocks build up on Wednesday anticipating emerging optimism in trade negotiations and investors expect the Federal Reserve to report a reduction in interest rates in July.
The Dow Jones Industrial Average soared by 1.35 percent, to 26,465 26, the S&P 500 added 0.97 percent, to 2,917 and Nasdaq showed a 1.39 percent recovery, to 7,953 at 15.20 GMT.
The Fed's statement and new economic forecasts will be published at 18:00 GMT, giving investors the opportunity to assess the impact of the protracted trade conflict between the U.S. and China and the economic data regarding monetary policy.
Fed Chairman Jerome Powell will hold a press conference at 18.30 GMT.
The U.S. Central Bank is likely to leave rates unchanged this month, but is more likely to lower key rates in July.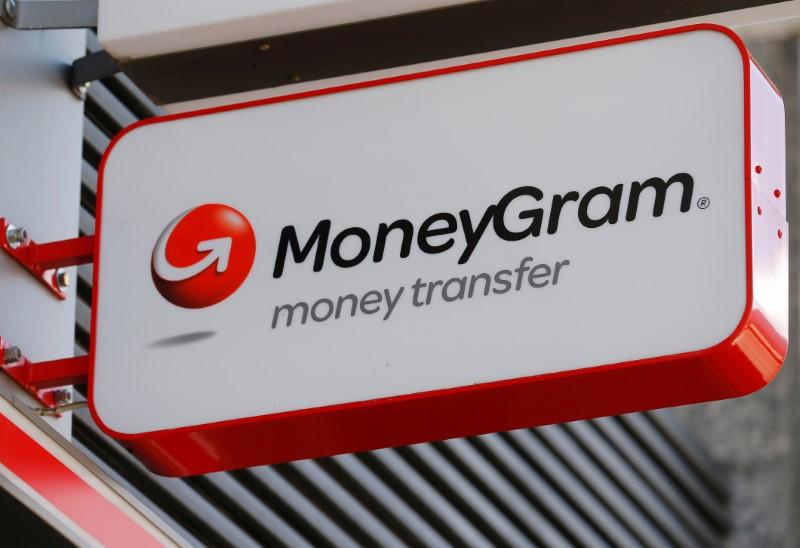 Photo: Reuters
MoneyGram International shares grew by 167.59 percent at 15.26 GMT on Wednesday due to information, regarding the tie-up with blockchain company Ripple.
Among the individual stocks, that should be highlighted on Wednesday, are: Nve Nvec (+10.83), Geron (9.52), Lifeway Foods (+9.06), News Corp (+8.82), Diamond Offshore Drilling (+8.22), Akorn (+8.04), PG&E (+7.16), ATA (+7.14), Ironwood Pharmaceuticals (+7.04), Universal Display (+6.47), Mallinckrodt (+6.33), Stein Mart (+6.29), Renewable Energy (+5.98), Micron Technology (+5.74), NXP Semiconductors (+5.66), Noble Corporation (+5.52), Silicon Laboratories (+4.81)Skyworks Solutions (+4.43), Adobe Systems (+4.36), Delphi Automotive (+4.00), etc.