U.S. indexes remained positive on Friday despite the U.S. Labor Department reported about job and wage growth, which was weaker than markets expected in December.
The Dow Jones added 0.04 percent, to 28,968, the S&P 500 grew by 0.17 percent, to 3,280 and the Nasdaq Composite jumped by 0.32 percent, to 9,233 at 1613 GMT.
So, disappointing data from the labor market does not stop the U.S. stock indexes, which began Friday's trading with an increase, albeit with a slight one.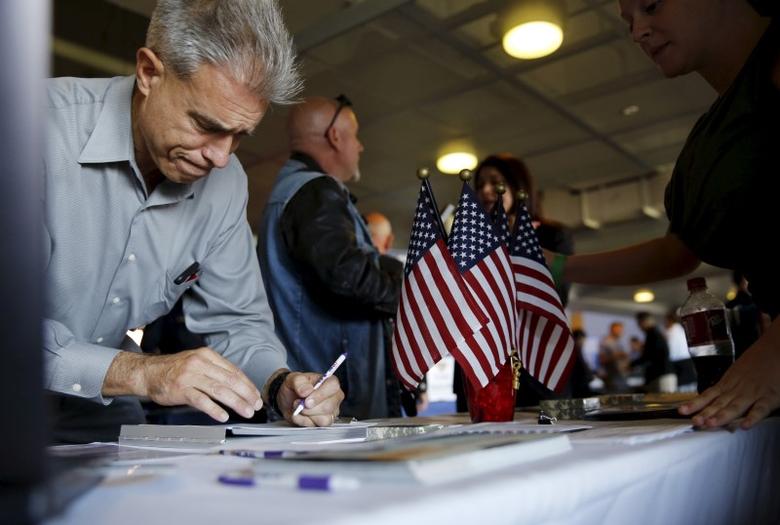 In December, the number of jobs in the economy increased in the U.S. by 145,000, though analysts had predicted an increase of up to 164,000. In contrast to the November's reading of downward revised amount of 243,000. Meanwhile, U.S. unemployment rate in December remained steady, at the lowest level since December 1969 at 3.5 percent, meeting experts' predictions.
The United States swiftly enough slapped new sanctions against Iran.
Kohl's grocery retailer shares slipped by 0.48 percent on report of a 0.2 percent decline drop in sales in November-December, but after almost 2 hours of trading shares gained 1.73 percent at 1559 GMT.
J.C. Penney securities tumbled by 2.34 percent, after an 11 percent decline as the company reported a 7.5 percent drop in sales for the 9 weeks of the holiday season.
Apple gained 0.76 percent on the back of optimistic news of iPhone strong sales as well as the fact that Credit Suisse analysts raised the forecast price of the company's securities.
Pfizer rose by 1.44 percent, Coca-Cola added 0.89 percent.
Eli Lilly & Company market cap grew by 1.04 percent after the company agreed to purchase Dermira for $1.1 billion. Dermira shares surged by 5.73 percent at 1606 GMT.
Nvidia also gained on Friday, having added 1.60 percent. Qualcomm soared by 2.42 percent.