U.S. stock markets climbed on Thursday, continuing the rally of the previous three sessions amid fading worries over economic damage from the coronavirus epidemic.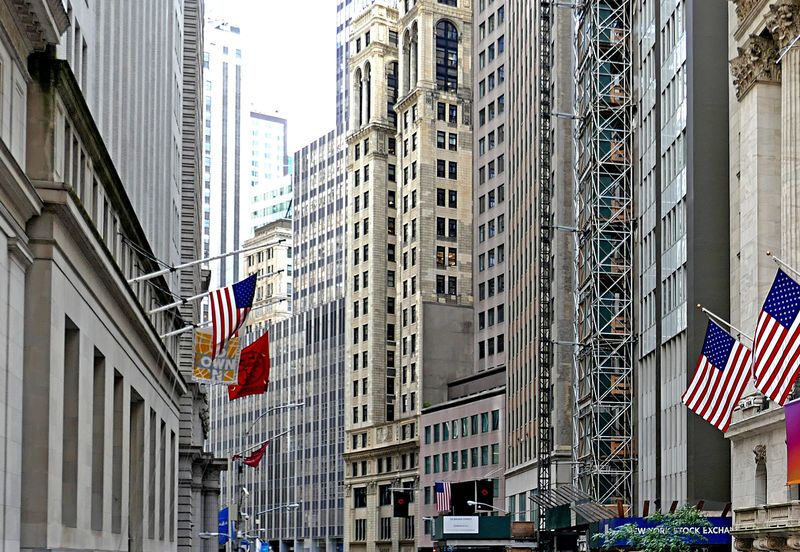 Photo:
The S&P 500 and Dow Jones indices updated their historical highs at the start of trading on the back of reports that China plans to reduce additional duties on some U.S. products.
China on Thursday said it would halve additional tariffs on U.S. imports following the first phase of a trade deal between the two world's largest economies.
Wall Street was also supported by a number of strong economic data from the United States.
However, the effects of the coronavirus epidemic in China continue to be mentioned in company reports. Chip maker Qualcomm Inc pointed out a possible threat of a coronavirus outbreak on the mobile phone sector, after which the company's shares decreased by 1.6 percent.
The Dow Jones Industrial Average index increased by 0.30 percent, to 29,379, the S&P 500 grew by 0.33 percent, to 3,345, and the Nasdaq Composite jumped by 0.67 percent, to 9,5872 before the close bell on Thursday.
Shares of breakfast cereal maker Kellogg Co dipped by 7.5 percent due to the fact that the company's annual forecast was worse than market expectations.
The tobacco company Philip Morris International Inc securities gained 4.2 percent due to better than expected quarterly profit.
Twitter shares soared by 17.5 percent after the quarterly revenue of the microblogging and social networking service for the first time reached $1 billion.
Source: Reuters