The U.S. Federal Reserve is likely to mitigate its policies. Against this background, the U.S. stock indexes on Thursday morning began to increase.
The Dow Jones Industrial Average grew by 0.10 percent, to 26,030.34 at 15.11 GMT, the S&P 500 added 0.22 percent to 2,886.17 and the Nasdaq Composite was up 0.45 percent, to 7,827.70.
Two tankers were attacked in the Gulf of Oman - oil company stocks went up.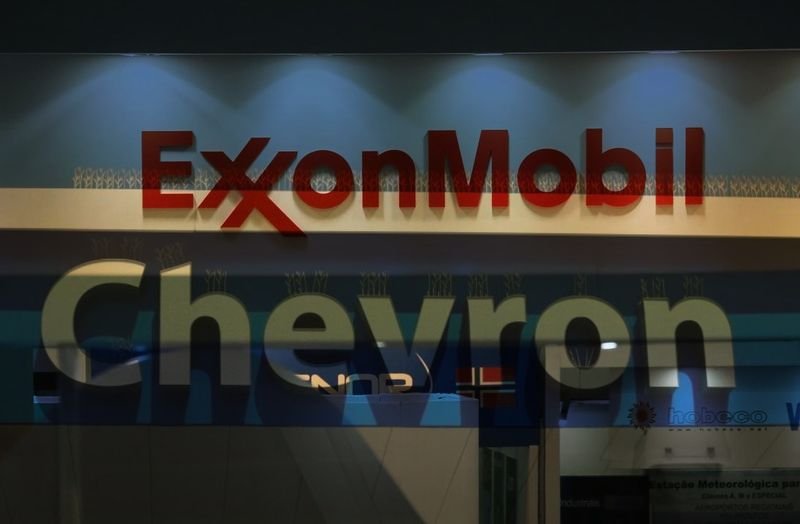 The cost of Exxon Mobil securities increased by 1.18 percent, Chevron increased by 1.11 percent.
Tyson Foods Inc. stock price advanced 1.03 percent after the company announced the launch of a new plant for the production of vegetable meat substitutes. Its competitor Beyond Meat shares dropped by 2.9 percent.
The capitalization of sportswear manufacturer Lululemon Athletica Inc. has increased. - by 4.7 percent. The company's profit and revenue for the past quarter were better than analysts expected.
Companies that should be noted due to a significant increase in the value of shares on Thursday: Insys Therapeutics (+139.44), Red Robin Gourmet Burgers (+26.24), Cytori Therapeutics (+17.54), Grupo Financiero Galicia (+12.48), Irsa Propiedades Comerciales (+12.22), Intra Cellular Therapies (+10.99), Century Aluminum (+10.90), Sientra (+6.14), Kirkland's (+5.60), Stein Mart (+5.60), American Airlines (+5.50), Biocept (+5.22), Hess (+3.65), Delta Air Lines (+3.44), Southwest Airlines (+2.83), Humana (+2.86), Walt Disney (+2.11), etc.