The United States is actively resorting incentive measures, even are ready to lower payroll tax. This move inspired some optimism in the stock markets - the indices went up, but it is unlikely to recover Monday's losses.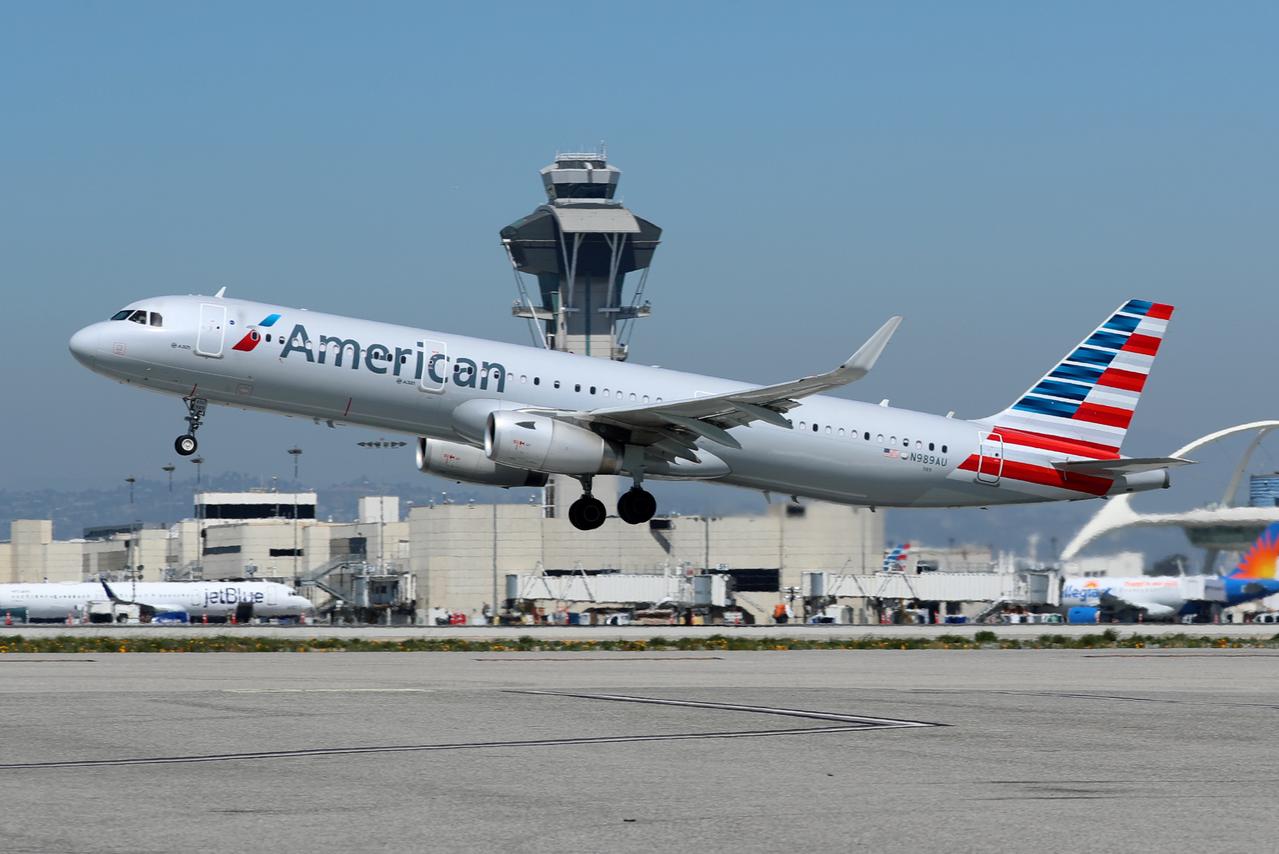 Photo: Reuters
In addition, markets got support after that the U.S. Treasury Secretary presented a package of measures to support the economy in the amount of $850 billion. Among the incentive measures it also ready to allocate $50 billion to airlines.
Nevertheless, experts are full of uncertainties: "Traders merely don't know what negative economic scenario should be included into stock prices. Some experts consider the recession is already under the corner, and the only question is only how deep it would be"
Only one thing is clear - a recession in the U.S. economy will mean a global recession.
The Dow gained 3.92 percent, to 20,969, the S&P 500 grew by 5.06 percent, to 2,505 and the Nasdaq Composite rose by 5.36 percent, to 7,274 at 1628 GMT.
The shares of Boeing went down by 10.36 percent after S&P Global Ratings agency its rating from "A-" to "BBB", which means already the speculative category.
The United Airlines shares tumbled by 5,34 percent, Delta Air Lines eased by 1.23 percent, whereas American Airlines managed to even gain, adding 1.34 percent.