Wall Street indexes swung between small gains and losses in new volatile session, as worries over the coronavirus spread worldwide loom, with the number of disease cases surpassing 420,000.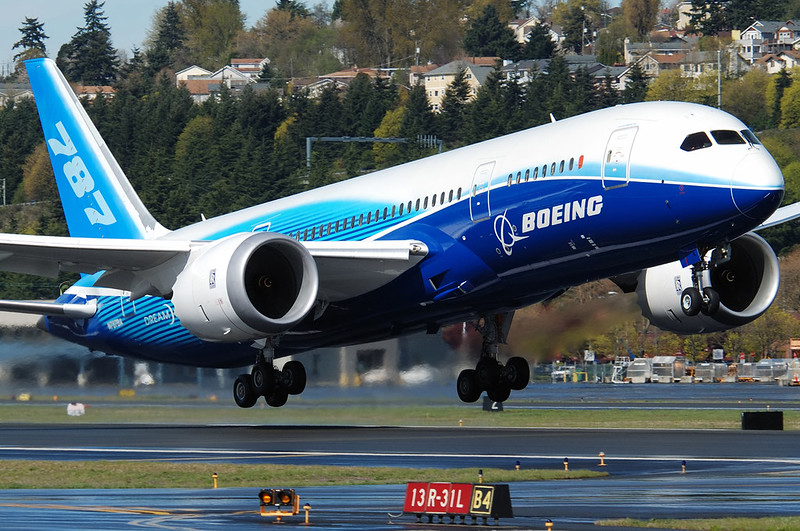 Photo: Flickr
The Dow added 3.62 percent, to 21,454, the S&P 500 grew by 1.92 percent, to 2,493 and the Nasdaq Composite rose by 0.84 percent, to 7,480 at 1619 GMT.
Earlier in the session, investors were encouraged by the agreement on a $2Tn stimulus plan discussed by the White House and the Congress although ambiguity remains if the package will be enough to ease the economic impact of the virus outbreak.
The jobless claims report, which is due to be released tomorrow, will provide an insight into the early impact of the Covid-19 on employment sector, with all forecasts indicating a record growth in unemployment.
Shares of some companies, which are likely to benefit after new incentive measures roll out, significantly jumped, including American Airlines Group, Norwegian Cruise Line Holdings, Boeing by 13.54 percent, 23,08 percent and 32,56 percent respectively.
Nike securities soared by 10.48 percent after the world's largest sportswear producer resumed its activity in China, in addition, the company was able to offset the major part of sales through online orders.
Nvidia Corp. shares rise in price by 2.24 percent, as chip maker gave an optimistic outlook for its business during an online meeting with analysts.
Facebook market cap lowered by 1.31 percent amid company's warning that an epidemic is negatively affecting the business, and this is with an unprecedented increase in the use of company services.