U.S. stocks dived on Monday, following global equity selloff after China's yuan lowered to a more-than-10-year low against the greenback after President Donald Trump shook markets by announcing some new 10-percent tariffs on China's goods late last week.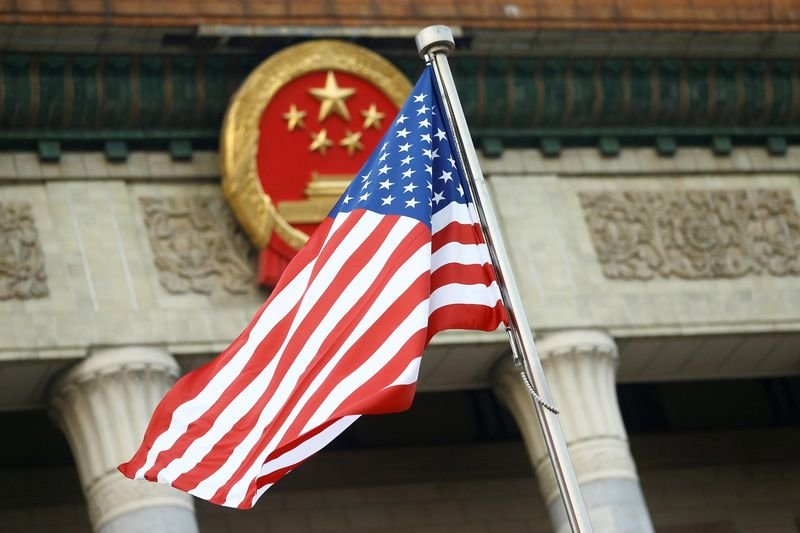 Photo: Reuters
The Dow Jones Industrial Average weakened by 2.15 percent, to 25,915, while the S&P 500 2.23 percent, to to 2,866, and the Nasdaq Composite collapsed by 2.84 percent, to 7,777 at 14.56 GMT with a 2.3 percent drop of China-sensitive tech stocks. One should mention that the S&P 500 and Nasdaq showed on Friday their their biggest weekly slumps of this year.
China's currency was down by 1.76 percent against the greenback at 7.0964 at 15.05 GMT after breaching the level referred to by market participants as a "line in the sand." The yuan traded at the level of seven per U.S. dollar for the first time since economic crisis.
Trump, in his turn, didn't miss the opportunity on Monday to accuse Chinese side of currency manipulation.
The Asian and European equities tumbled overnight, in the footsteps of China's currency tumble.
Shares of iPic Entertainment diminished by 64.07 percent on Monday, after announcement it filed for chapter 11 bankruptcy in order to restructure debt.