U.S. stocks recovered from stocks weakness on Thursday morning, marking a positive trend next day after the Fed meeting, at which policymakers made it clear that it was unlikely to raise interest rates this year due to concerns about a slowdown in economic growth.
Technology stocks helped Wall Street recover on Thursday, offsetting the loss of US creditors after the Federal Reserve announced that it was not planning to raise interest rates this year.
The Dow Jones index rose by 0.59 percent, to 25,897, the S & P 500 also grew by 0.79 percent also to 2.843.69, and the Nasdaq Composite index showed an almost one percent increase to 7.804.10.
Shares of technology companies grew by 1.62 percent due to a jump of 3.49 percent of Apple Inc securities, by 9.22 percent - Micron Technology and others.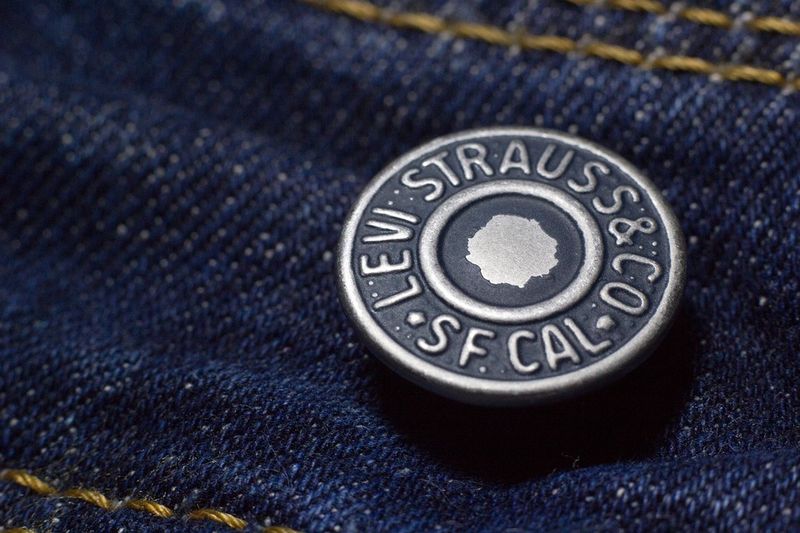 Photo: Pixabay
Levi Strauss shares surge by 34.12 percent and it became again public-traded.