U.S. stocks dipped at the opening bell on Thursday, extending their losses from a day before, as an inflow of weak earnings data added to the anxiety after the Federal Reserve canceled expactations of a softer approach to its monetary policy.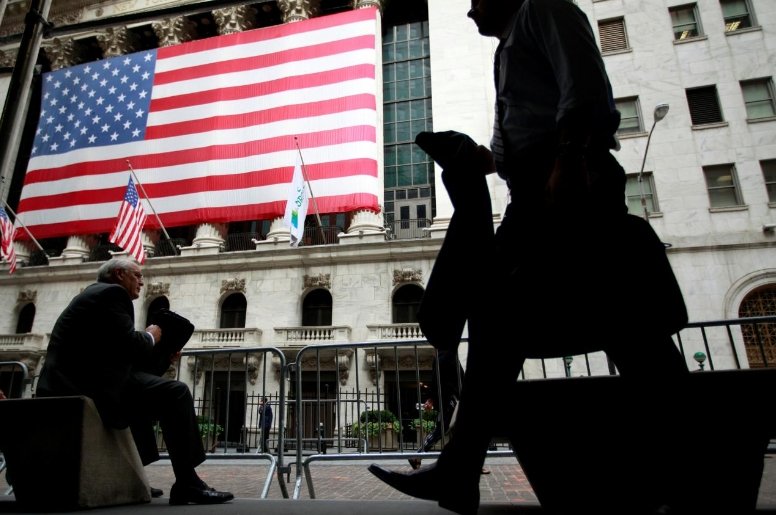 Photo: Reuters
The Dow Jones Industrial Average slumped 0.63 percent, to 23,177.49 and the S&P 500 lost 0.37 percent, to 2,497.59. The Nasdaq Composite inched down 0.03 percent, to 6,635.11, supported by a leap in some IT-giants such as Facebook Inc and Amazon.com Inc.
The Fed increased interest rates on Wednesday and hinted at two hikes in 2019, instead of three, but what investors did not like was Fed head Jerome Powell saying the regulator would keep its balance sheet reduction in stand-by mode.
Walgreens Boots Alliance Inc tumbled 1.8 percent as the drugstore chain's same-store sales were below predictions.
Shares of Conagra Brands Inc skidded 8.8 percent, the most on the S&P, after the packaged foods producer posted sales below estimates due to delayed shipments and sluggish demand.
Shares in Accenture Plc dropped 2.8 percent as its full-year revenue and profit outlook disappointed investors.