U.S. stock markets collapsed on Wednesday, changing their direction in early trading as investors evaluated the impact of falling bond yields, where 3-year-bond exceeded 10-year bond, amid dovish rhetoric from the ECB.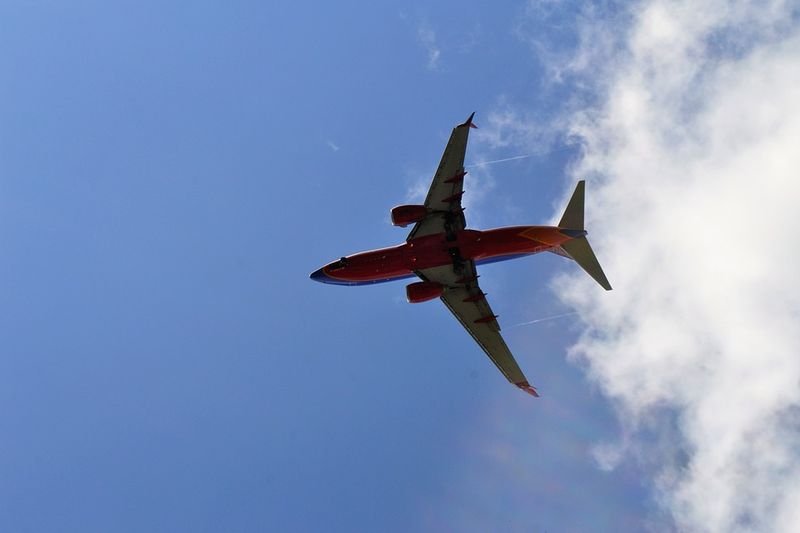 Photo: Pixabay
The Dow Jones Industrial Average fell 0.76 percent to 25,461, while the SX & S 500 fell 0.96 percent, dropping to 2,791 and the Nasdaq Composite Index slipped by as much as 1.25 percent to 7.595.
Companies whose shares attracted particular attention on Wednesday:
Shares of the medical company Centene Corp. decreased by 9.21 percent after confirming the information that the company buys WellCare Health Plans Inc., whose shares, on the contrary, soared by 8.16 percent at 15.47 GMT.
Southwest Airlines' shares grew by 1.07 percent, compensating the recent losses after the air carrier reduced its revenue forecasts in the first quarter and raised its expenses outlook.
President Donald Trump is also expected to sign a memorandum on Wednesday, on federal housing finance reform, according to a White House representative post.